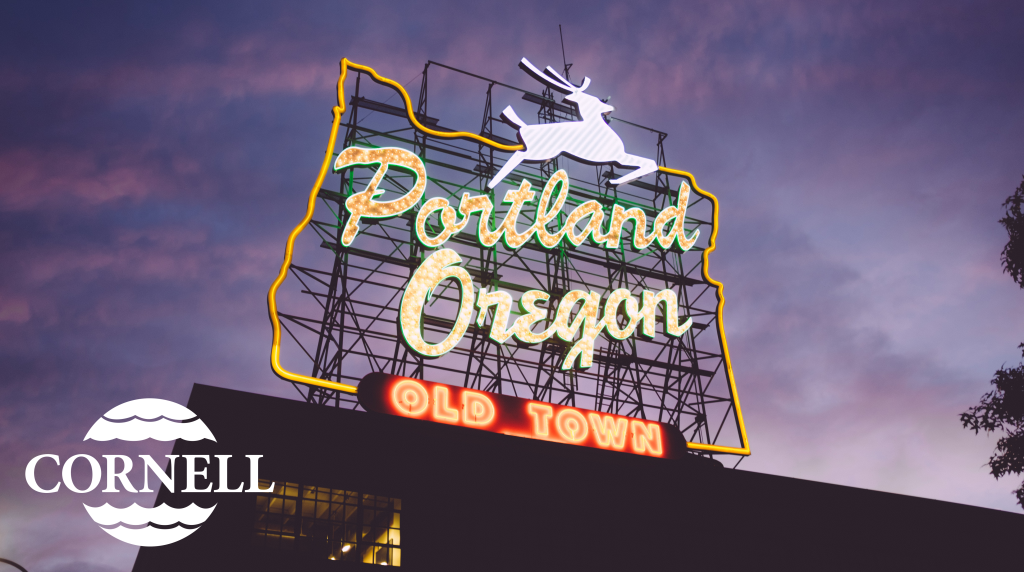 Time Magazine just named their top 50 places to visit for 2022, and Portland, Oregon was on the list! (see the list here: https://time.com/collection/worlds-greatest-places-2022/)
Based first in Portland, and now in the nearby suburb of Clackamas, Cornell Pump wholeheartedly agrees that we operate in a great locale. You can see that awesome destination—and more importantly—get some world-class pump knowledge, at Pump School 2022!
September 12 through 14, 2022 offers two days of learning, plus an opening night reception, but registration is filling up fast! Signup-up now, so you don't miss out. There are eight-plus hours of instruction on Tuesday, a half-day of factory training on Wednesday, and then a half-day of classroom or advanced factory training (registrants pick).  

We offer basic and advanced tracks, and this year are offering some specialized sales training on Wednesday afternoon (this section is unavailable virtually.)  

Cornell also realizes that some may not be able to travel to Portland with continued COVID risks and restrictions; for 2022 we are offering a virtual option as well. 
 
You can register here: https://www.cornellpump.com/events_archive/pumpschool2022/ , and find additional information about the school.