Cornell has introduced new Slurry pumps that cater to the dewatering pumping needs of abrasive applications in the mining and manure slurry industries. These slurry pumps are designed with Cornell's patented Cycloseal® technology, which enables them to operate without the need for flush water.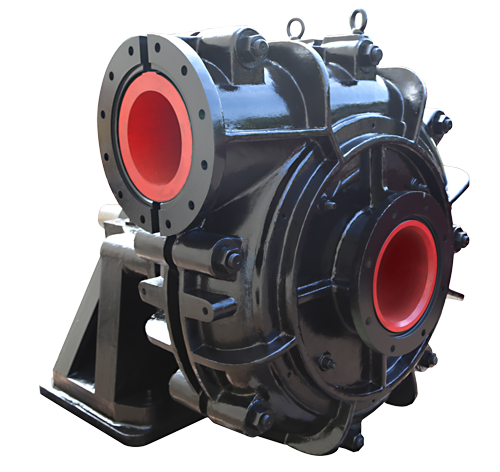 Cornell's SP Series Slurry pump is designed for the mining process industry and features the patented Cycloseal® technology. The SP Series is a reliable solution for abrasive applications in the mill process. It is available in rubber and metal-lined configurations to handle different particle sizes and pH requirements.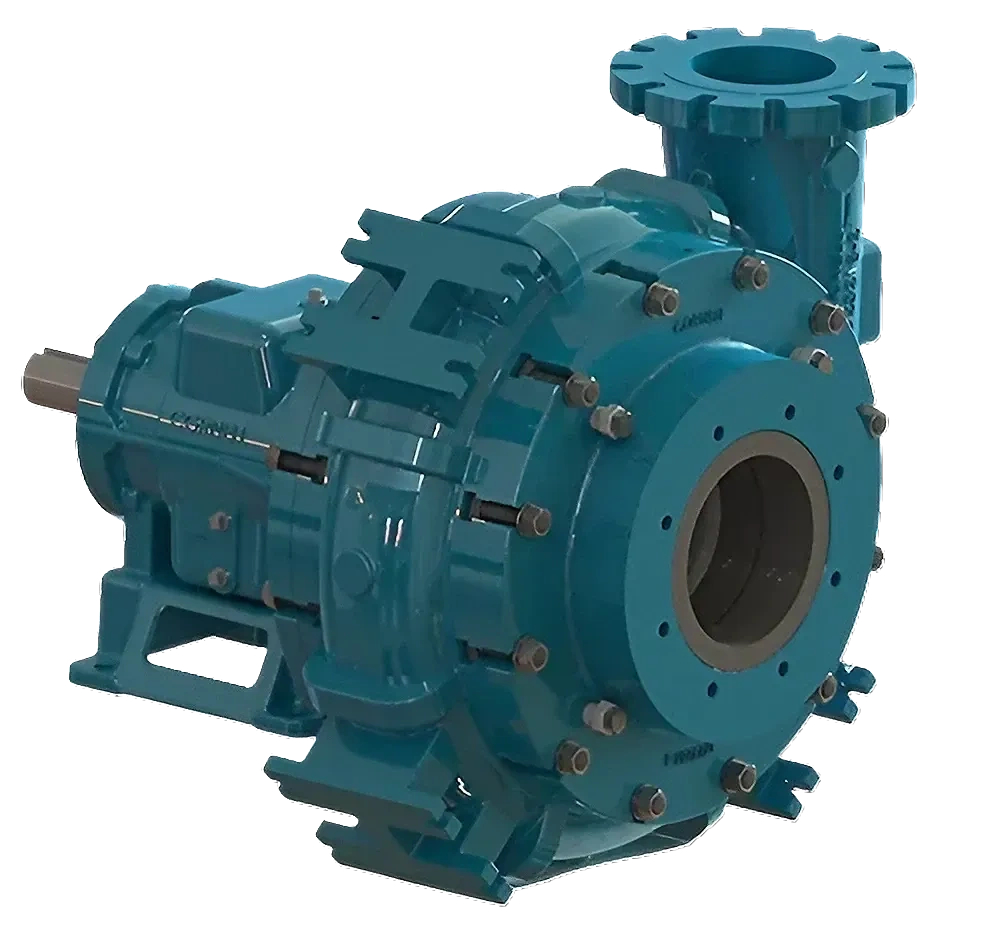 The MP-Series Pumps from Cornell Pump Company are built to withstand harsh conditions and handle coarse abrasives in slurry pumping applications such as coal, sand, gravel, manure, and mine dewatering. The pumps feature patented Cycloseal® technology and are designed with oversize shafts, thick volutes, and high-chrome white iron impellers for longer service life. With a unique pushed-out rectangular design, the MP series boasts the same quality and reliability associated with the Cornell pump brand.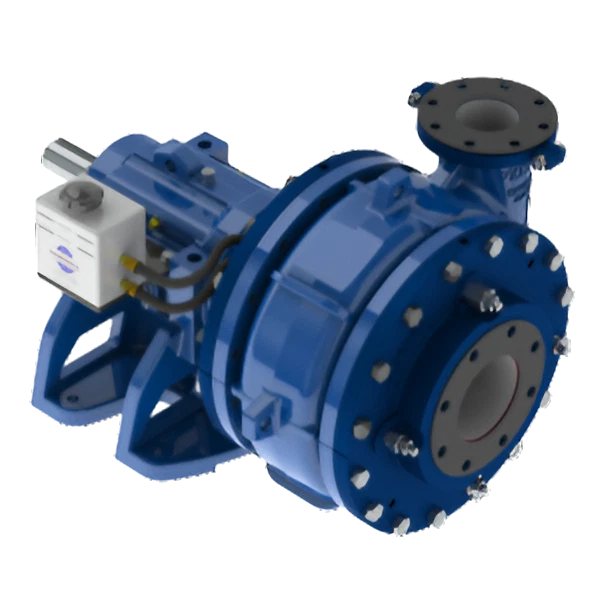 The SM series consists of hard metal slurry pumps with a pressure rating of 600 PSI, suitable for high-head and multistage pumping applications. These pumps use high chrome white iron alloy for all wet-end components and feature an adjustable suction wear plate with the patented Cycloguard feature to reduce recirculation and increase wear life. The SM Pump has a unique appearance with an angular, muscular frame that signifies its high quality.