Cornell Pump Company produces pumps for various industries, including agriculture, mining, and wastewater management. With over 70 years' experience, Cornell has become a top choice for challenging applications worldwide. Despite the diverse pumping needs of its customers, Cornell maintains a commitment to high performance, robust design, global support, and customer satisfaction. Their factory-based market managers and regional staffs contribute to this mission.
Cornell is Efficient by Design.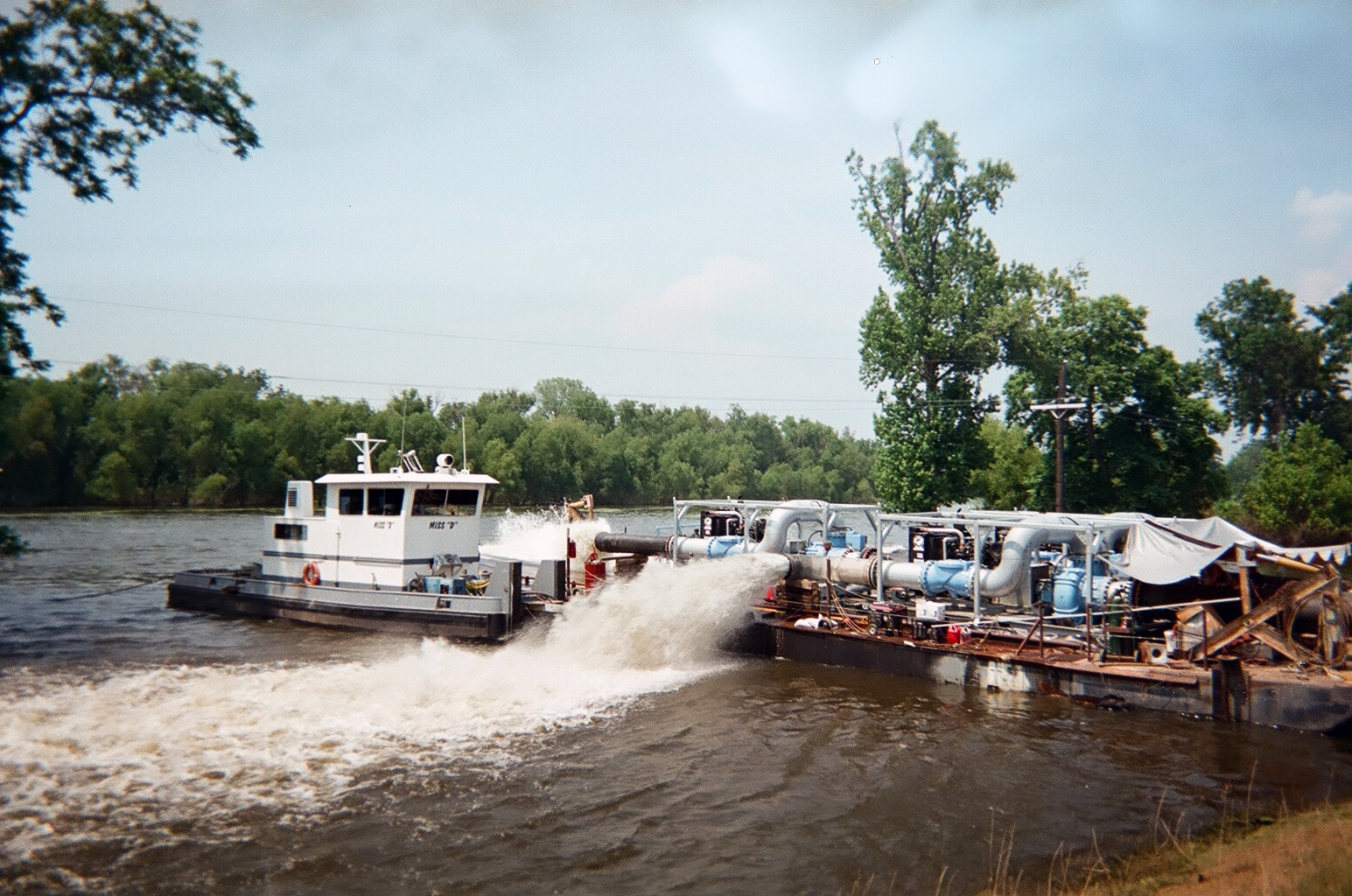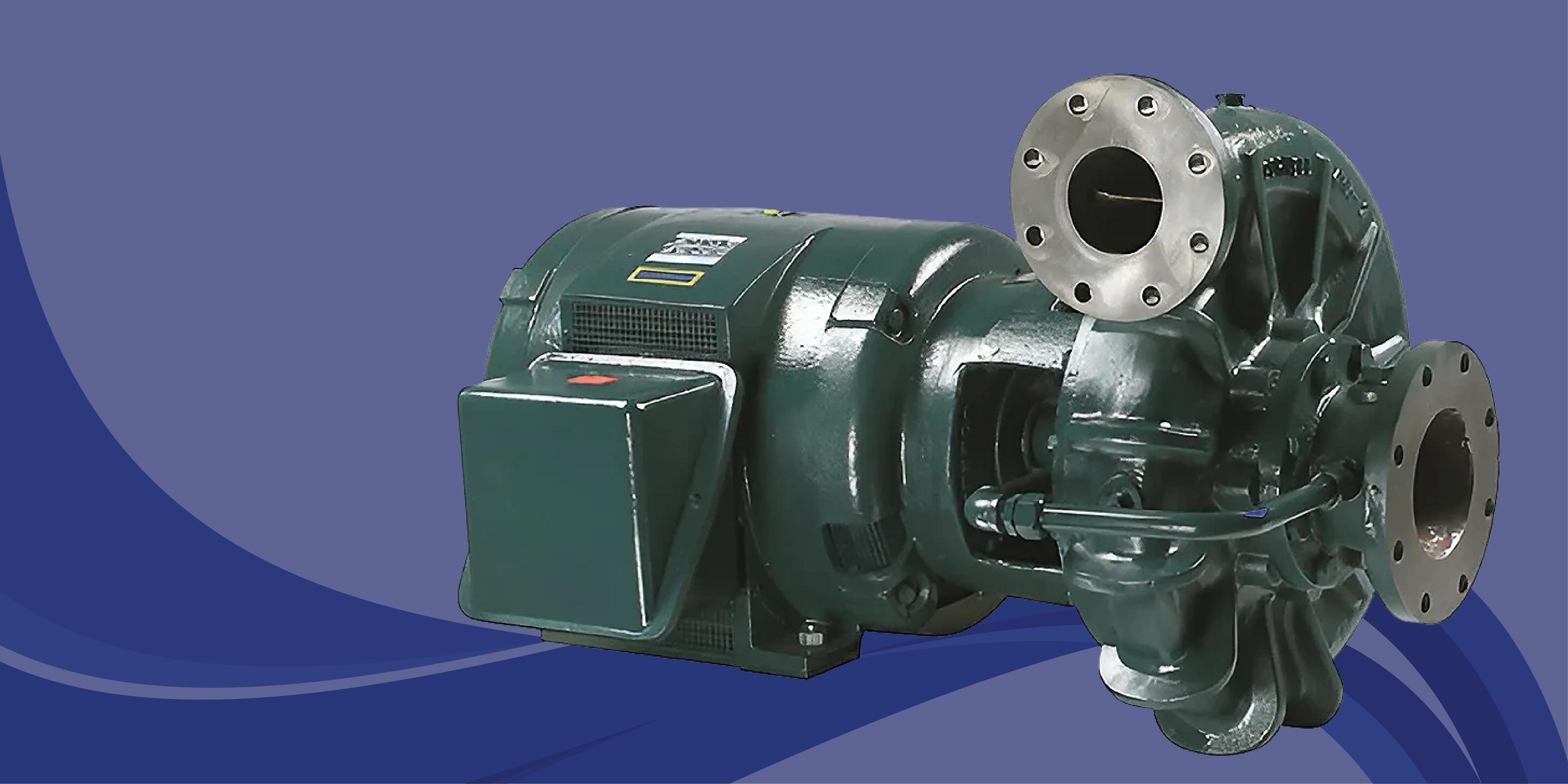 Cornell's Clear Liquid pumps are renowned for their durability, reliability, and high efficiency. These pumps are used in various Agricultural, Industrial, and Municipal applications and come in Close-Coupled, SAE Engine Mounted, Horizontal, and Vertical configurations.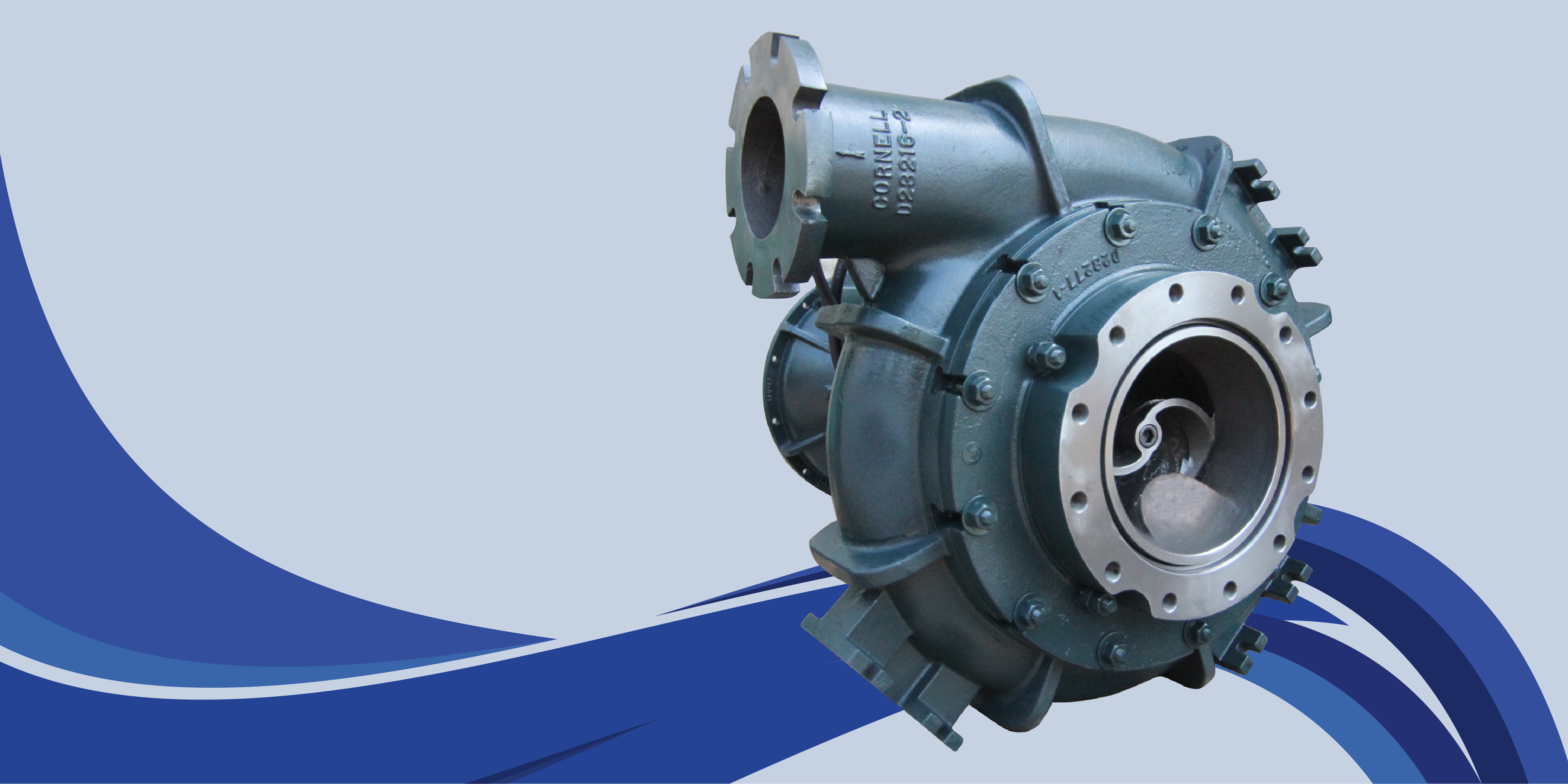 The cutter pump was developed to solve the growing problem of clogging caused by flushable materials and cleaning products. This issue leads to downtime, pump damage, and pipe harm. The cutter pump's unique design includes stationary and rotating blades, which allow materials to pass through that would otherwise clog a standard pump. The cutter is adjustable, made from durable materials, and won't impact pump efficiency. It is ideal for municipal, agricultural, and other applications and can be retrofitted onto existing pumps without changing the pump's dimensions.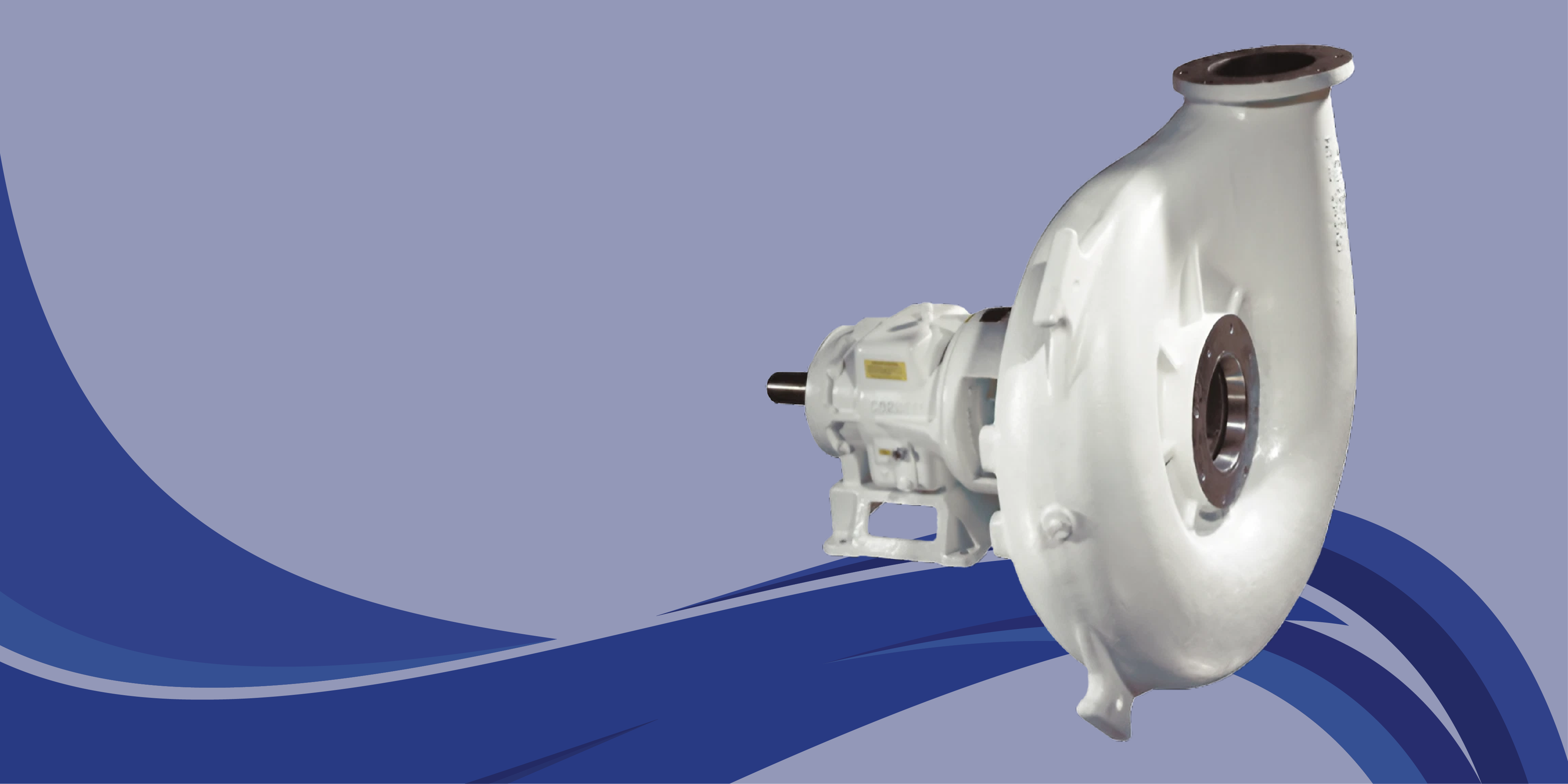 Cornell's Hydro-Transport food process pump was the first of its kind when introduced almost 40 years ago. It is still widely respected for its ability to transport various food products with minimal damage. Alongside the P and PP series pumps, Cornell offers a range of other pumps used in the food industry, including for wastewater, hot oil, and clear liquids applications.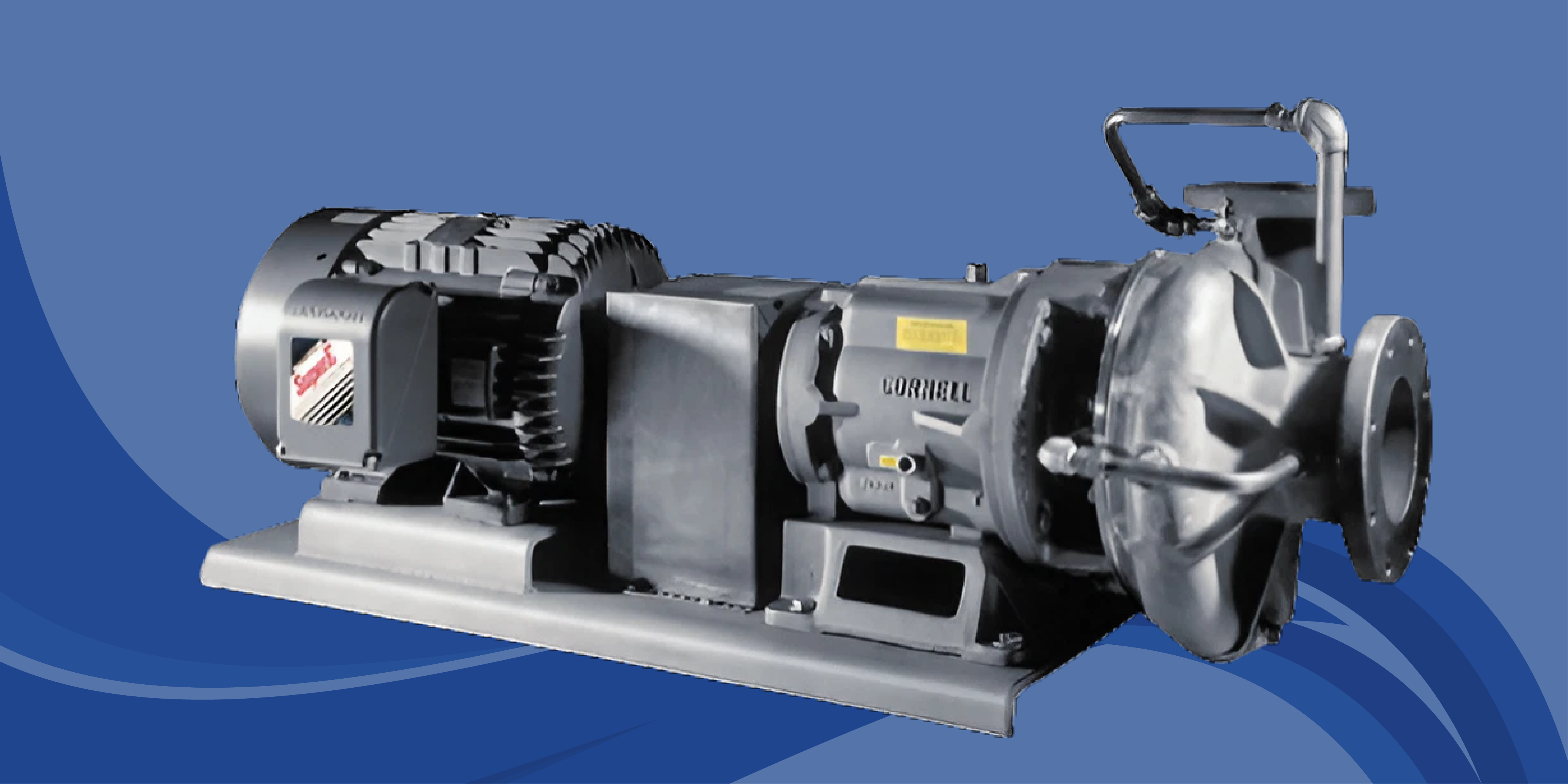 Cornell's Hot Oil pumps are designed to prevent entrained steam from impacting the pump head and flow, which can occur when water is released during the frying process and turns into steam upon contact with the pump suction. The pump's impeller breaks up the water into smaller droplets, which can lead to steam formation that affects the pump's performance. However, Cornell's Hot Oil pumps feature an innovative vapor suppression line that helps to reduce this impact.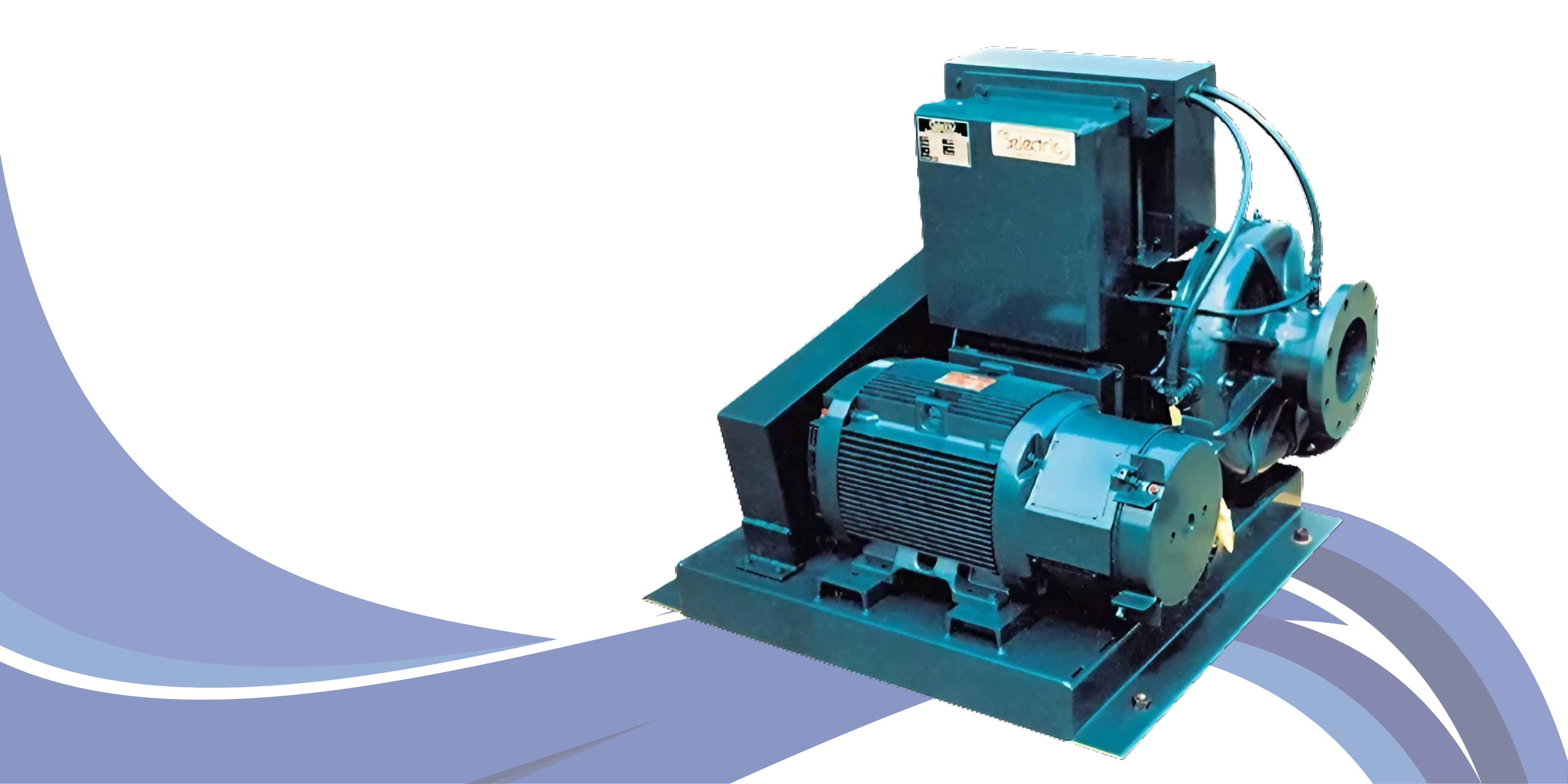 Cornell has been manufacturing Hydro Turbines for over 50 years, and they are used in various Industrial, Municipal, and Agricultural power generation projects globally. Thanks to our broad range of turbines, we can generate power with heads as low as 55 feet and flows as low as 90 gallons per minute.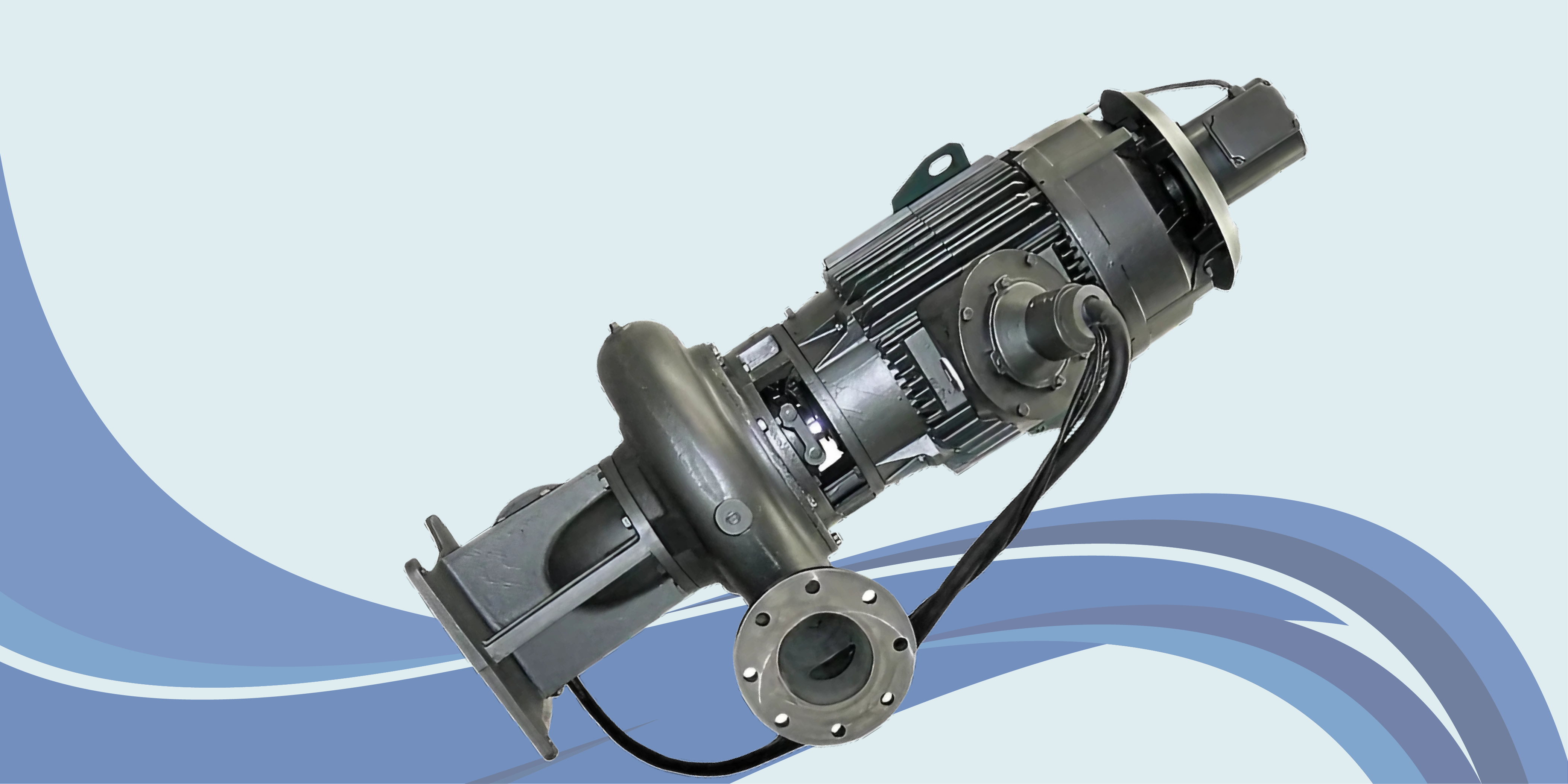 The immersible pump/motor features a high-quality, inverter-duty engine with an enclosed P-Base or C-Face design and blower-cooled for optimal efficiency. The motor has a triple redundant sealing system, including Cornell's patented Hydroseal design, to prevent water from infiltrating along the shaft. This design can withstand submergence depths of up to 30 feet for two weeks.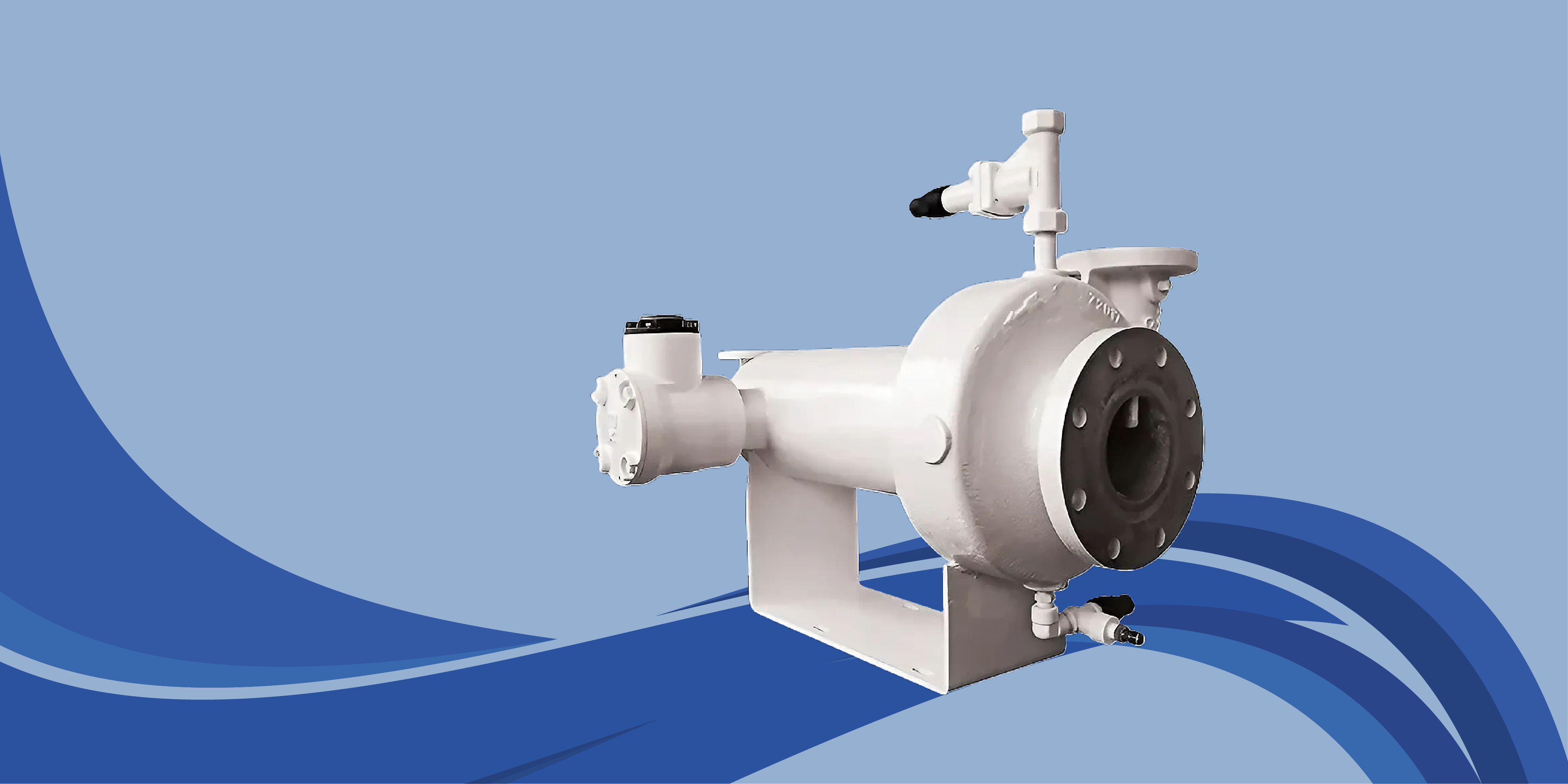 Cornell provides two types of refrigeration pumps: the CB-series with refrigerant emission-free sealing technology and the HT-series hermetic refrigeration pumps. The HT series is ideal for stable operating systems with minimal vapor entrainment or cavitation problems and can be used as a drop-in replacement for systems currently using CB-series pumps. Both series have low operating speeds, improved NPSH, and an industry-leading warranty.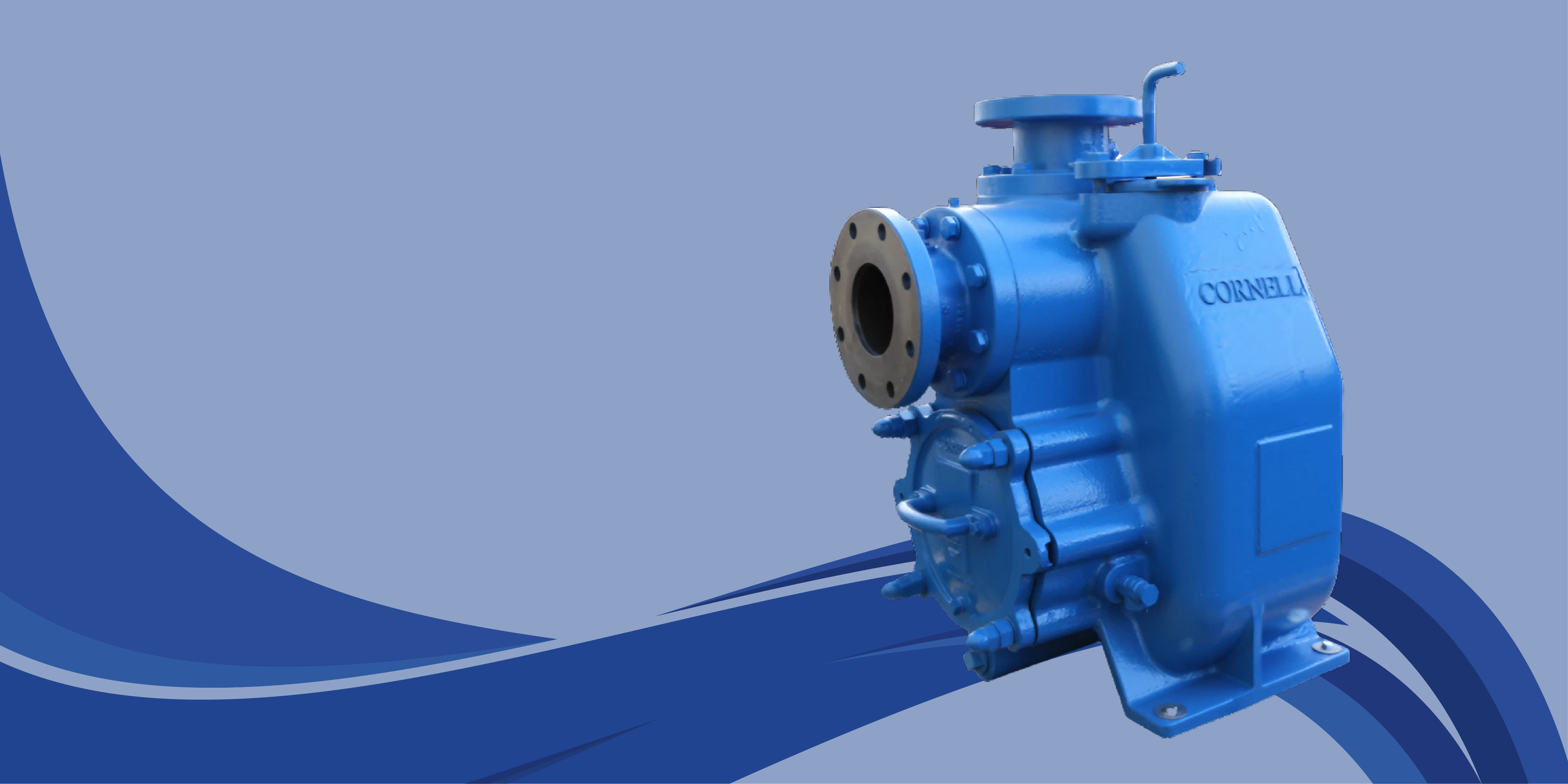 Cornell's self-priming pumps are highly efficient and renowned in the industry for their durability, power, and energy efficiency. Their patented-Cycloseal® back plate technology makes them even more durable. These pumps, including the STX, STH, and STL series, are easy to maintain and perfect for wastewater, slurry, and water transfer applications.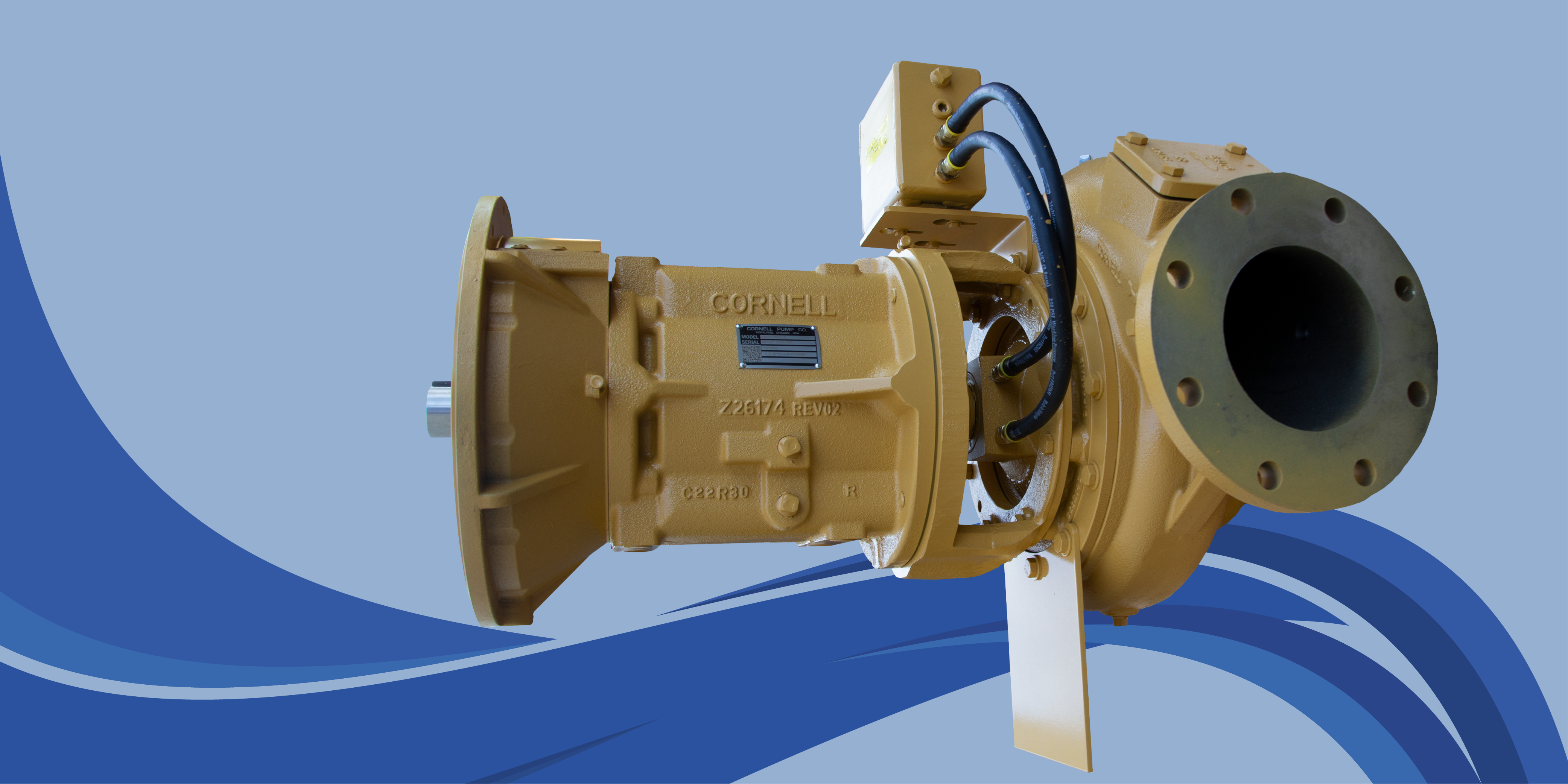 Cornell has a broad selection of pumps that handle solids, ranging from 1.25 inches to 30 inches in discharge size, to tackle even the most challenging solids-related tasks. These pumps are used in various agricultural, Industrial, and municipal applications. They can be mounted in multiple ways, such as close-coupled, SAE engine, horizontal, and vertical configurations. They have enclosed, semi-open, and delta impellers and are built using various materials. With a capacity of up to 40,000 gallons per minute, these pumps are sturdy, reliable, and ideal for a wide range of tasks.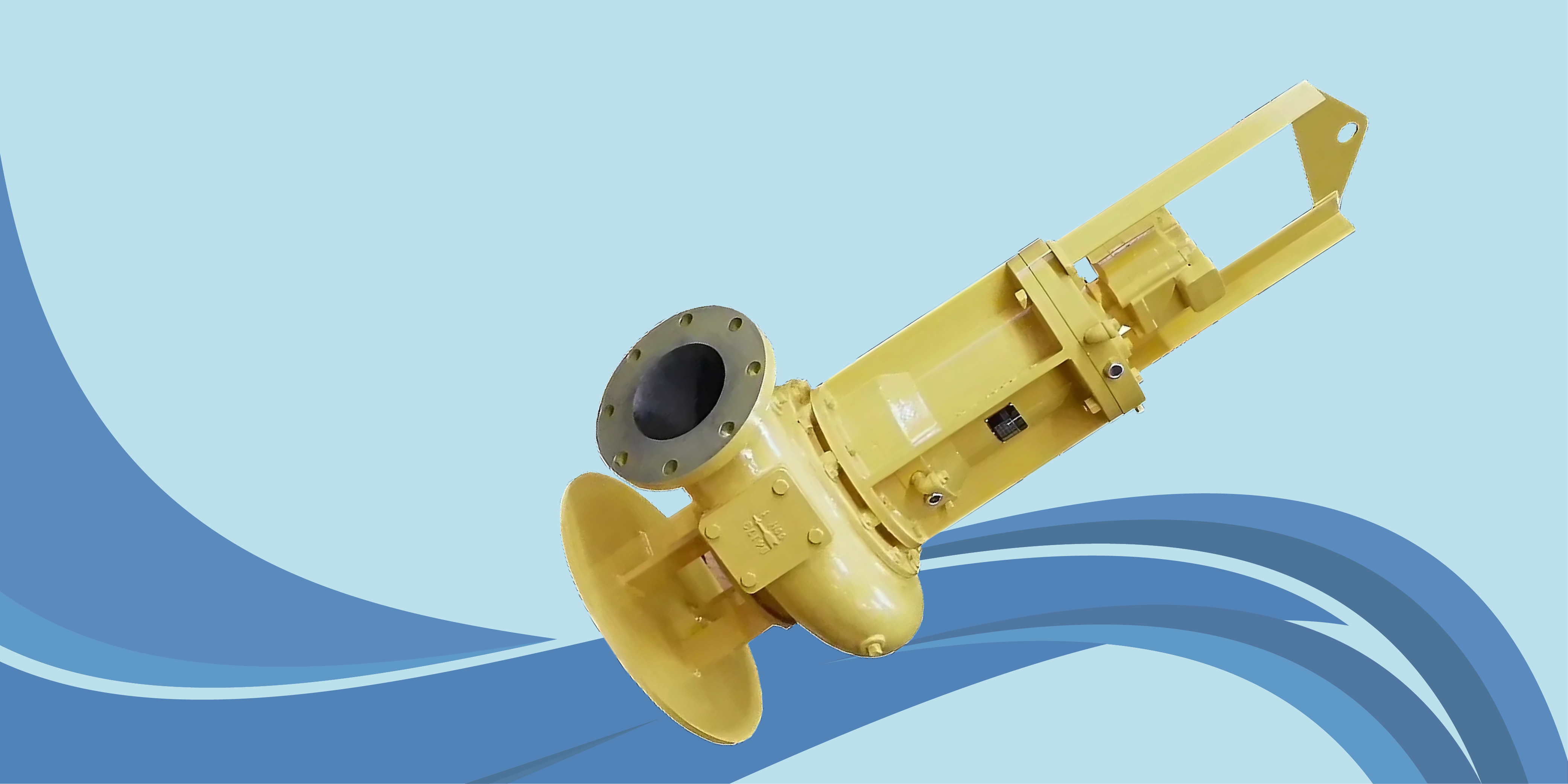 Cornell Submersible pumps are highly efficient and equipped with premium efficient motors. They are designed with heavy wall volutes to last longer under abrasive service. Cornell's auto-coupling system includes a cast iron discharge elbow, bronze guide claw flange, and Stainless Steel upper and intermediate guide rail brackets for a safe, high-quality operation to prevent spark generation.
See our pumps operating worldwide in a variety of applications.