NSF/ANSI 61 Certification
These certified offerings cover various applications with heads ranging from under 40' to over 500', flows from 30 GPM to near 6,000 GPM, and PSI of 15.5 to 216. They also have a wide range of temperature tolerance and can meet NPSHR requirements as low as 4'.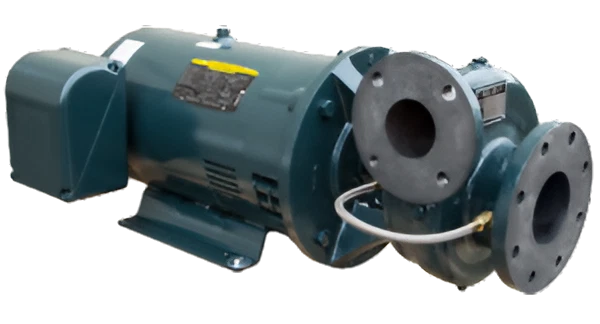 Cornell Pumps offers almost 24 clear liquid/potable water pumps that are NSF/ANSI 61/372 certified. These pumps are suitable for industrial and municipal use, where water purity is crucial, such as in drinking water or food washing applications.
NSF is a non-profit organization founded in 1944 to create and maintain industry standards for public health and food safety. They work with stakeholders to establish standards for certifying products. NSF/ANSI 61 focuses on drinking water system components and sets stringent requirements for equipment and materials that come into contact with potable water. These requirements ensure safe drinking water for the public.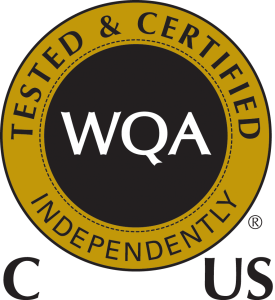 Who Certified Cornell Pumps?
Cornell Pump has received Gold Standard WQA NSF/ANSI 61 certification on 22 of our models from the Water Quality Association (WQA). As part of the certification, Cornell Pump will provide product samples at designated intervals to WQA. Visit www.wqa.org for more information on the testing process and Cornell Pump's certification.
Why is it important?
NSF/ANSI 61 certification enables our distributors to recommend our pumps for installations that require water purity standards. Our certification underscores our dedication to producing high-quality pumps.
Compliance on Other Models
Cornell has supplied compliance documentation for the NSF 61 standard for many years. If an end-user requires lead testing compliance on pump series with 0.25% or less lead content, we can provide that information, which can be helpful in compliant wastewater applications.