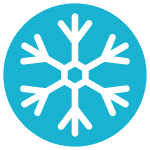 Cornell's industrial refrigeration pumps are purpose-built for liquid overfeed and transfer applications. With more than 35 years of experience, we are a trusted provider of high-quality, reliable pumps in the industrial refrigeration industry. Our products are designed to be tough and dependable, and we offer an industry-leading three-year warranty on every Cornell pump.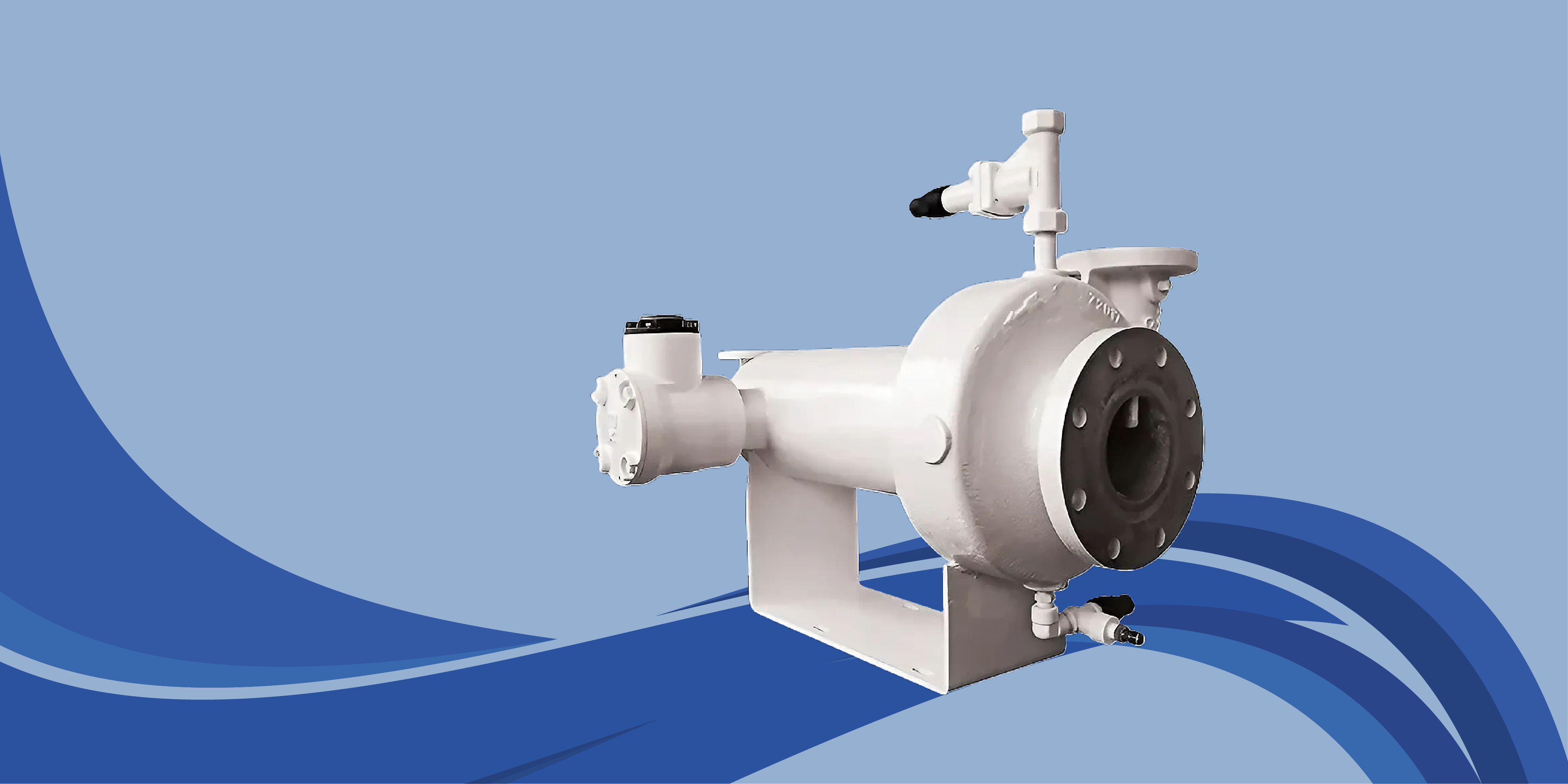 Cornell provides two types of refrigeration pumps: the CB-series with refrigerant emission-free sealing technology and the HT-series hermetic refrigeration pumps. The HT series is ideal for stable operating systems with minimal vapor entrainment or cavitation problems and can be used as a drop-in replacement for systems currently using CB-series pumps. Both series have low operating speeds, improved NPSH, and an industry-leading warranty.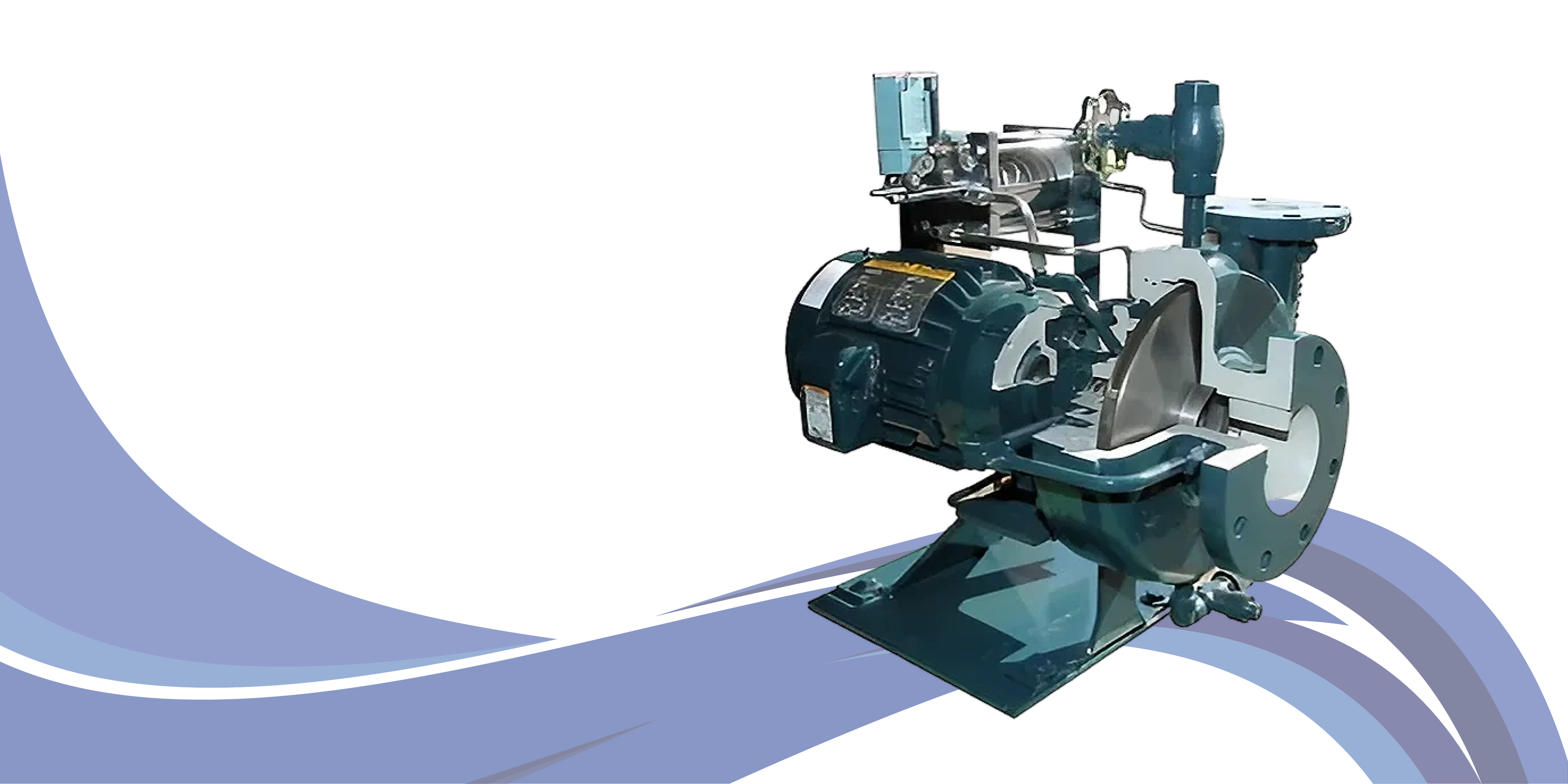 Cornell's CB series refrigeration pumps have been widely used for over 50 years in various applications, including cold storage, food processing, refrigeration, ice production, and turbine inlet cooling. These pumps are designed for liquid overfeed and transfer applications and can handle refrigerants such as anhydrous ammonia, aqueous ammonia, and halocarbons like R-22.
See Real World Applications of Refrigeration Pumps