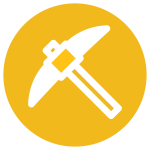 For decades, Cornell has provided efficient, dependable, and reliable dewatering pumps that can handle tough challenges such as high head requirements, rapidly-changing water levels, and coarse abrasives. Our pumps have been successfully used in various mining applications, including the long wall, traditional pier and beam, pit, and strip mining.
The unique pushed-out rectangular design features make the Cornell frame on our mining pumps easily recognizable.
Cornell's innovative features provide tangible benefits in mining applications.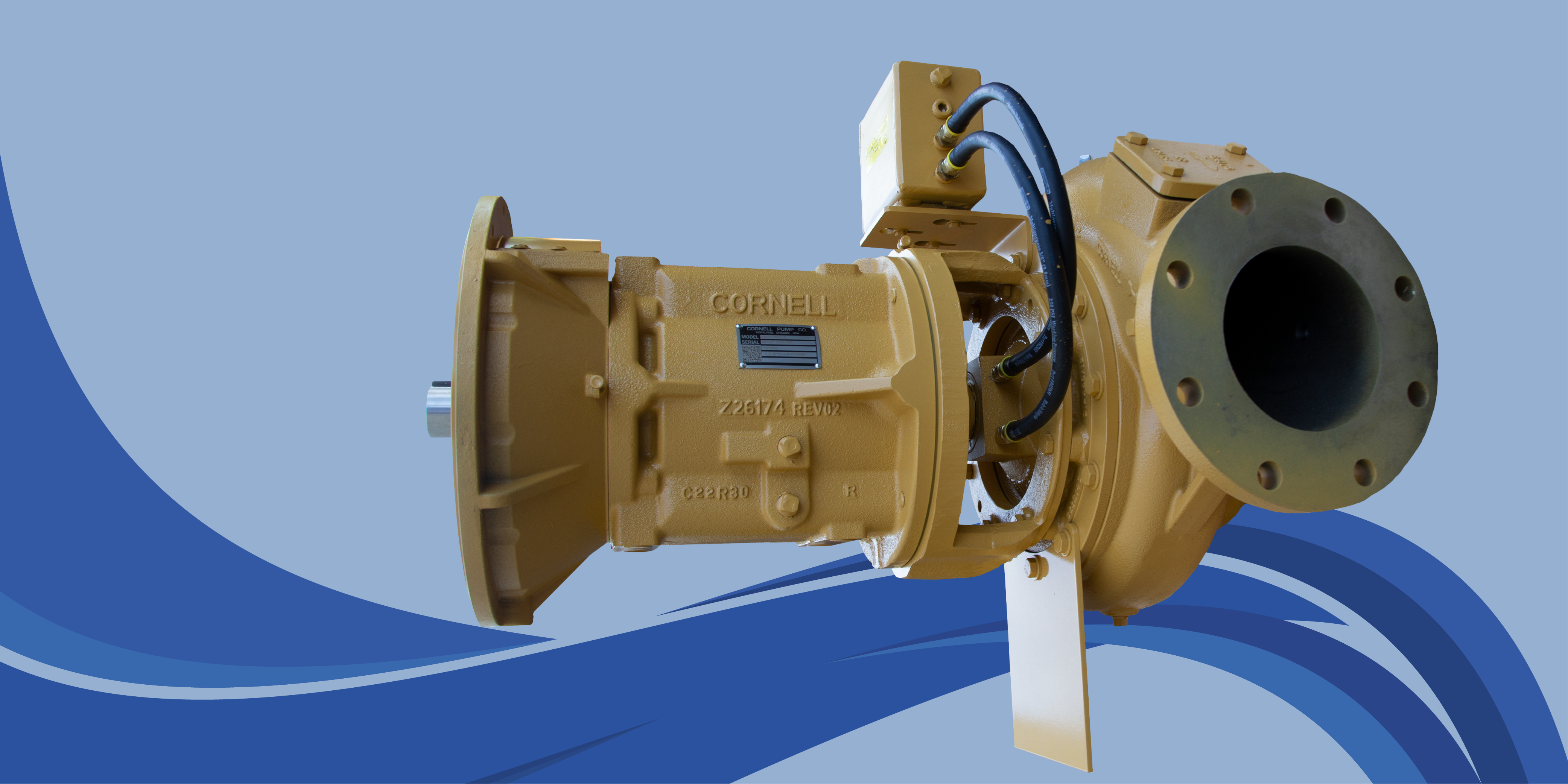 Cornell's N-series pumps can handle rigid solids handling applications and are available in a range of discharge sizes from 1.25″ to 30″. There's a solution for your needs with different mounting configurations, including close-coupled, SAE engine-mount, horizontal frame-mount, vertical, and vertically coupled. The enclosed impeller design (for 2" to 10" solids and flows up to 40,000GPM) can handle complex materials, and a delta impeller is available for stringy materials, rags, and more. With over 30 years of reliable service in the wastewater industry, the N-series is a trusted choice.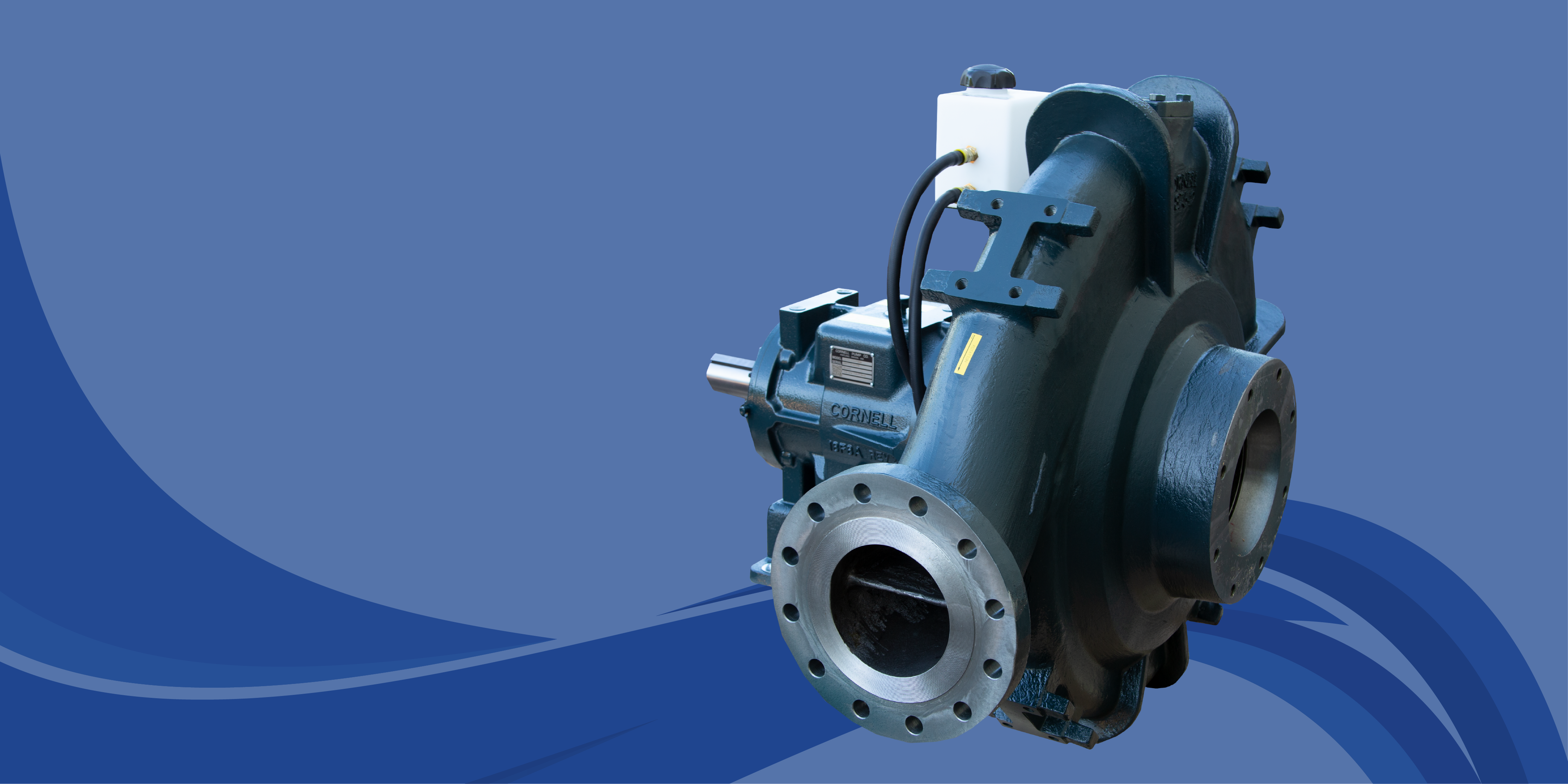 MX pumps are ideal for high-head mining, agriculture, and industry applications due to their long service life and suction lift capabilities. They have multi-vane, enclosed impellers designed for industry-leading efficiency and are available in the horizontal frame and SAE engine-mounted configurations.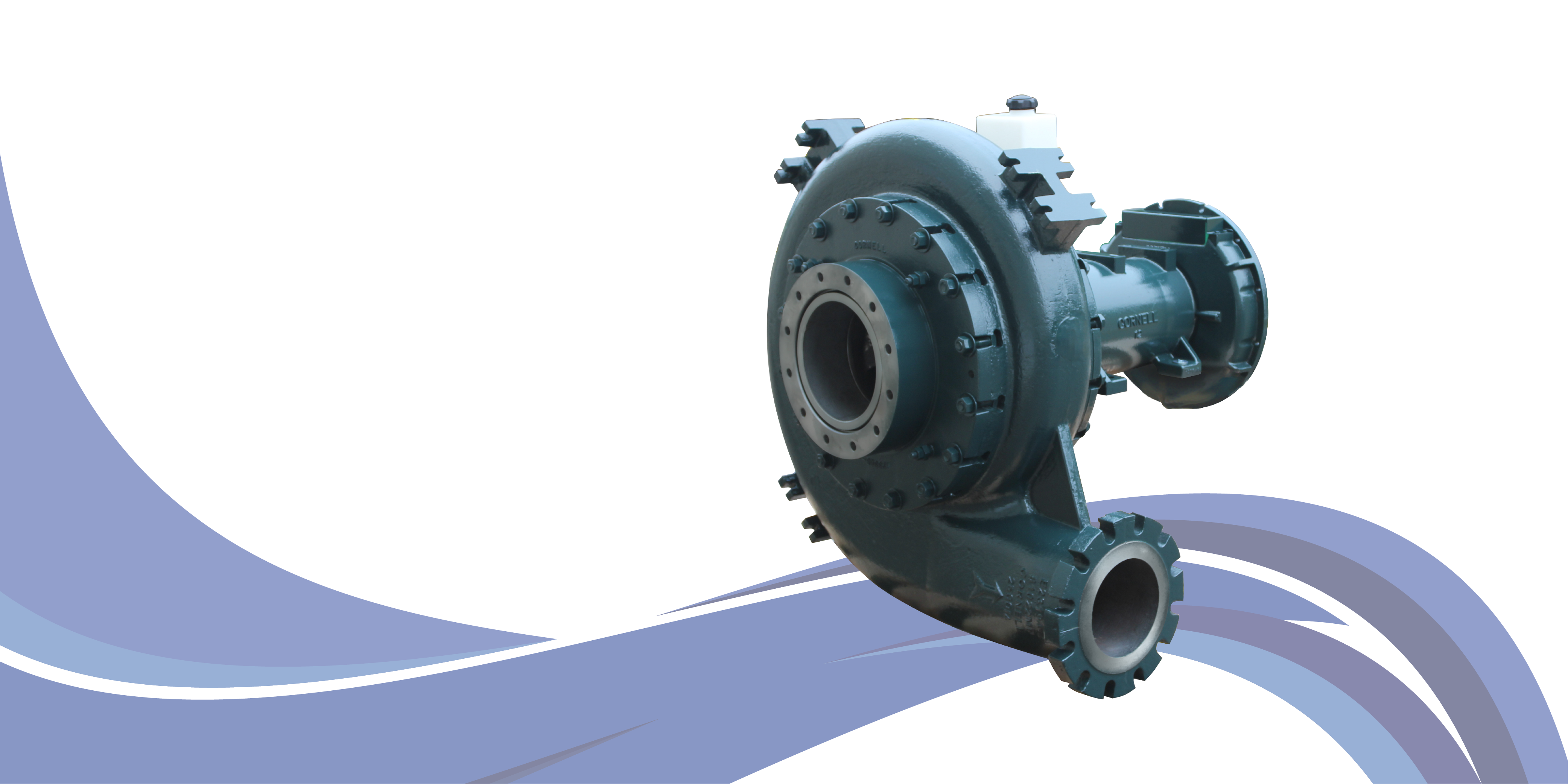 The MP-Series Pumps from Cornell are built to handle coarse abrasives and provide reliable service in slurry pumping. With over 70 years of pump design and manufacturing expertise, Cornell has developed the patented Cycloseal® technology to enhance the MP Mining Pump Series. These pumps are engineered for high operating pressures and can handle demanding abrasive slurry applications such as coal, sand, gravel, manure, and mine dewatering. The MP pumps feature oversized shafts, thick volutes, and high-chrome white iron impellers, delivering more extended service life in harsh conditions than standard slurry pumps. Look for the distinctive pushed-out rectangular design of the Cornell frame to identify a quality Cornell pump.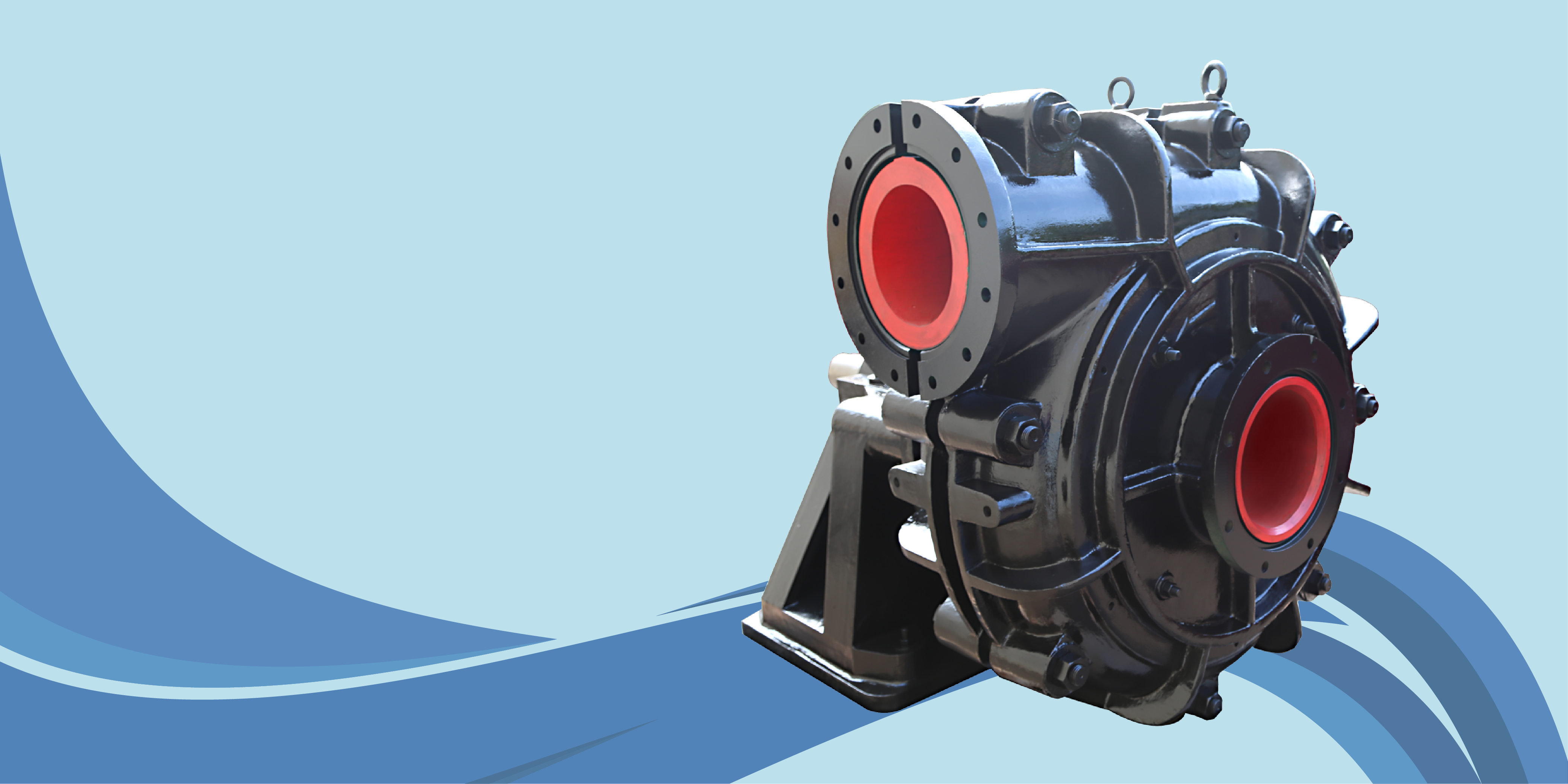 Cornell's SP Series Slurry pump is designed for mining applications and incorporates patented Cycloseal® technology. With its ability to handle abrasive materials in the mill process, the SP Series is a valuable addition to Cornell's range of mine dewatering pumps. The pump has rubber and metal-lined configurations to accommodate different particle sizes and pH requirements.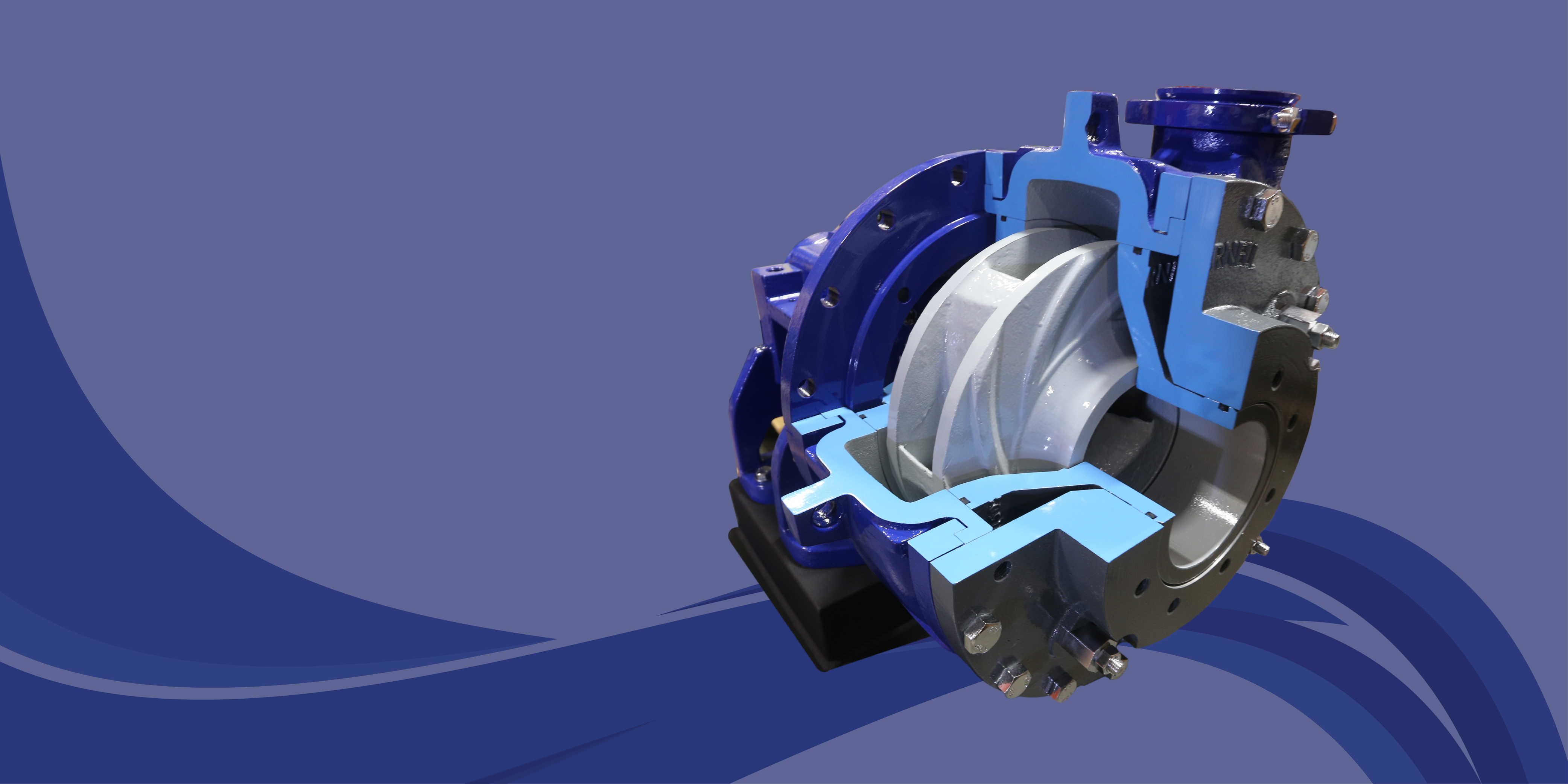 The SM series pumps are hard metal and designed for high head and multistage slurry pumping applications with a standard pressure rating of 600 PSI. All wet-end components are made of high chrome white iron alloy. The SM pump features a unique adjustable suction wear plate with the patented Cycloguard feature to minimize recirculation and extend wear life. The angular, muscular frame of the SM pump is easily recognizable as a quality Cornell pump.
The Cycloseal sealing system keeps grit and abrasives away from the seal area, extending seal life and reducing maintenance.
Cornell Run-Dry system protects your pump when running in a dry condition due to loss of prime.
Redi-Prime adds automatic priming and re-priming to pumps in all types of applications.
Double Volutes on pumps balances pressure on volute walls to achieve higher heads and lessen stress on the pump shaft, bearings, and seals.
Pumps available in CD4MCu are more abrasion-resistant and have improved solids handling.

Use the guide below to compare the ruggedness of Cornell series pumps and select the best Cornell pump for your mining application.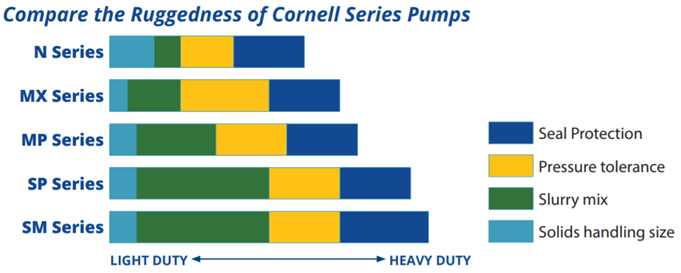 See Real World Applications of Agriculture Pumps