A Trusted Name in Refrigeration Pumps
Cornell Pump Company has been a leader in refrigeration pump design for over 50 years. Our open-drive pumps have been used in thousands of successful installations. The Arctic King semi-hermetic pumps are equipped with advanced technology. You can trust Cornell Pump's commitment to quality.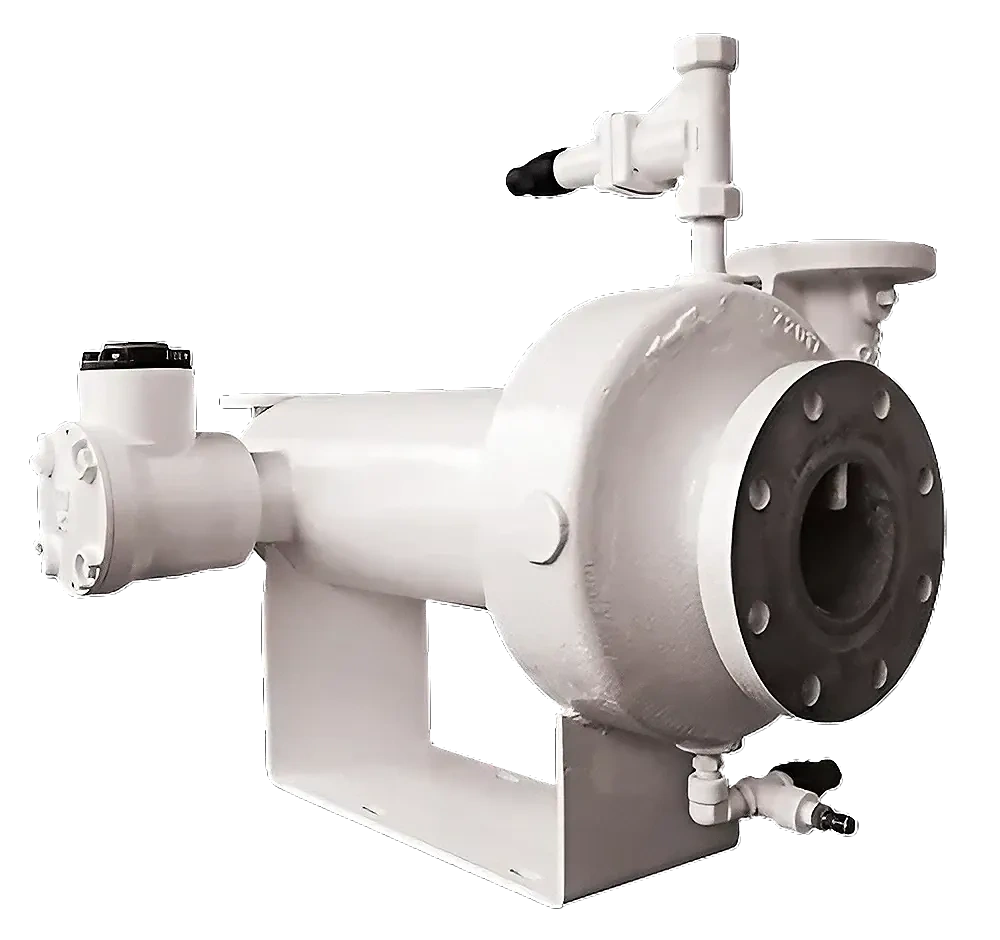 The Arctic King Semi-Hermetic refrigeration Pumps are designed to replace Cornell's CB-series with a flange-to-flange drop-in installation. Using hermetic technology, the pump is a simple replacement for Cornell's CB series, with a flange-to-flange drop-in installation. Operating at low speeds of 1200/1800 RPM enhances NPSHr characteristics throughout the pump's operating range.
Industry-leading three-year warranty

250 PSIG working pressure

Built-in bearing monitor

Stainless steel motor liner

200°C Thermal Protection

Integrated bearing monitor

No mechanical seal required

Exceptional NPSHr

Enhanced vapor-handling abilities
CB Series Open Drive Pumps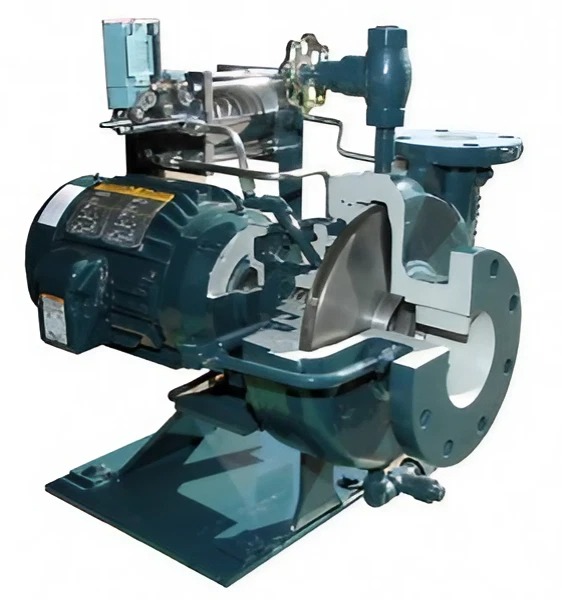 Cornell's CB series pumps have been reliable in various applications, like refrigeration, ice production, food processing, turbine inlet cooling, and cold storage. The pumps, available for over 50 years, are still used for liquid transfer and overfeed applications involving refrigerants like anhydrous ammonia, aqueous ammonia, R-22, and other approved refrigerants.
Refrigerant Emission Free sealing technology

Solids handling up to 3/8″

Oil-lubricated seals do not rely on the presence of pumpage

Industry-leading three-year warranty

250 PSIG working pressure