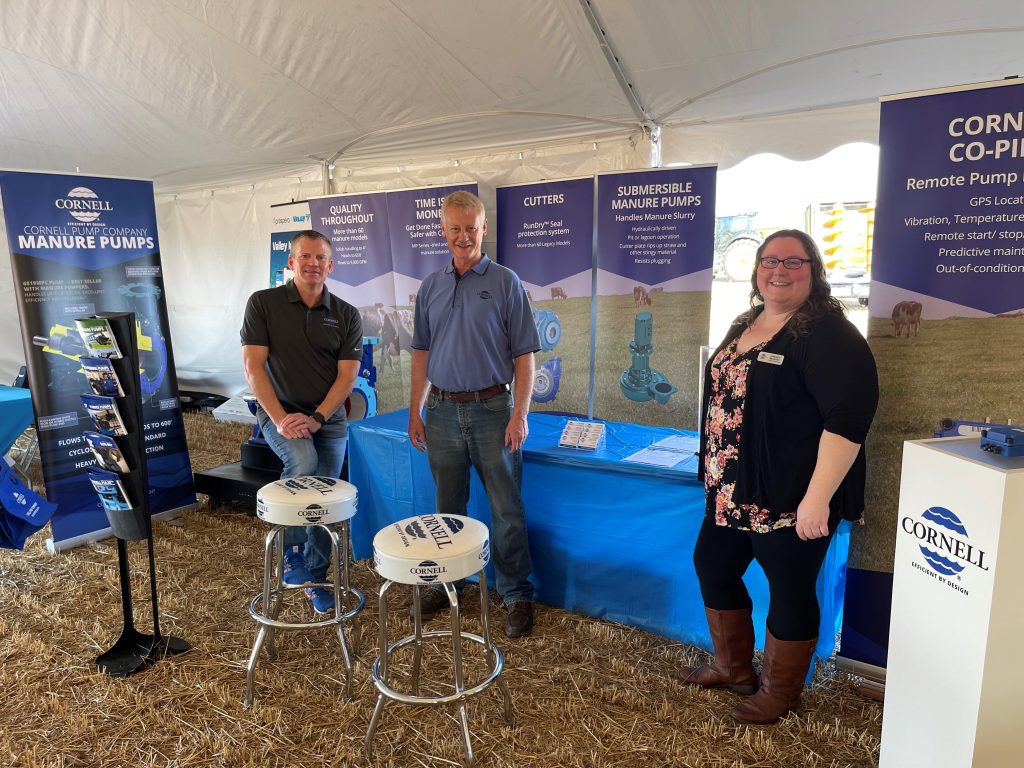 See the new 8NNWH model along with our 6819MPC at the Manure Expo. Cornell is showcasing our tough, reliable, and efficient manure pumps in person this year!   
Designed to help complete jobs faster and with less downtime, Cornell features more than 60 manure pumps with Cycloseal®.
Visit us in Chambersburg, PA today (July 13) and tomorrow!