Dozens of registrants have already committed to the Centex and Cornell Virtual Pump School for Africa and the Middle East. If you are a pump professional in Africa, you can attend as well—at a special early bird price of $59.00.   
You'll want to hurry though because the price goes up to the regular rate of $79 on August 1st! Specially designed for the Middle East and Africa with times that are easy to attend 
2:00 p.m. to 8:00 p.m. Johannesburg Standard Time October 3rd through October 5th, 2022 
Features:
18 hours of instruction over three days 
Numerous handbooks, workbooks, and materials 
Special gift for participants 
Certificate of Completion 
Continuing Education Credits 
Accredited for (3) CPD Credits in Category 1 
Great for operators, engineers, pump sales teams, foremen, supervisors, and more, the class includes topics on pump parts and terminology, operating a Variable Frequency drive, energy efficiency, how Net Positive Suction Head affects system operation, and others. 
For a full listing of the courses, and to sign up, visit:
www.cornellpump.com/centex2022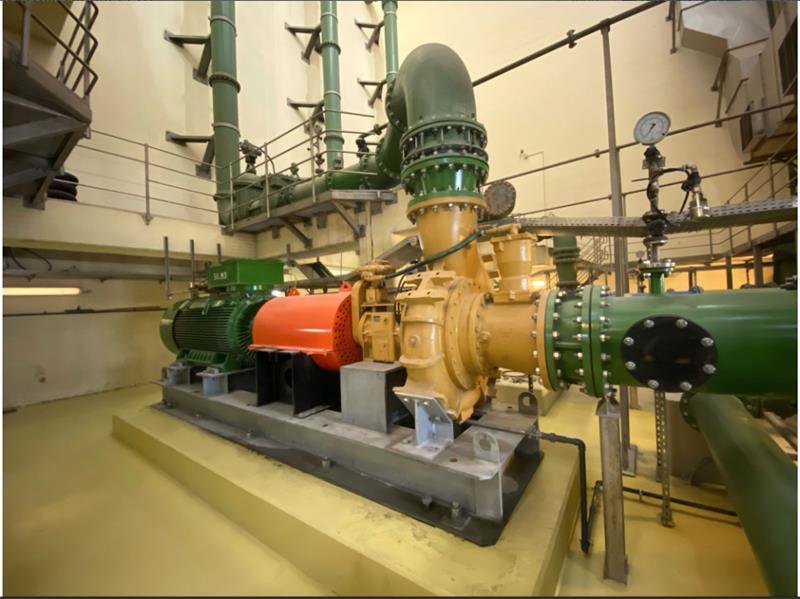 In the Middle East, CENTEX supplied 16NHG26 Cornell solids handling Redi-Prime(R) pumps fitted with the clients existing 560 kW electric motors. Mitigate the effects of water hammer through CENTEX-designed and engineered flywheels. Learn about installations such as these at Virtual Pump School.