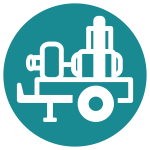 Rental pump manufacturers worldwide rely on Cornell Pump Company for high-quality, low-maintenance, and versatile pumps to include in their packages. Our pumps are used in various applications, from tar sands to flood control to construction sites. With features like Redi-Prime®, Cycloseal®, and RunDry™, our pumps are ideal for rental applications where conditions can be unpredictable.
Cornell pumps used in rental packages feature a unique bearing frame design with mounting surfaces instead of feet, which is easily recognizable and assures the pump's quality.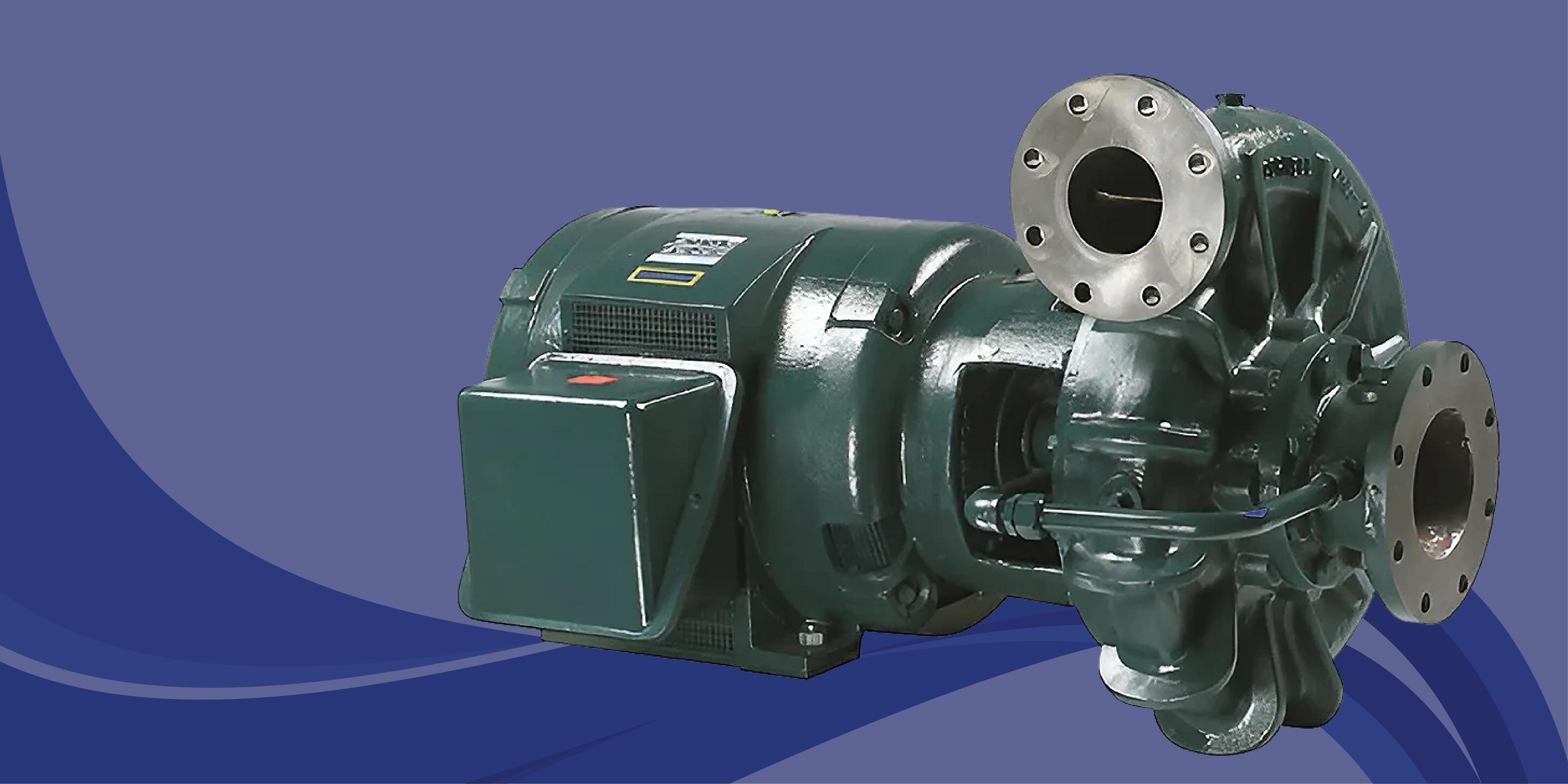 Cornell's Clear Liquid pumps are renowned for their durability, reliability, and high efficiency. These pumps are used in various Agricultural, Industrial, and Municipal applications and come in Close-Coupled, SAE Engine Mounted, Horizontal, and Vertical configurations.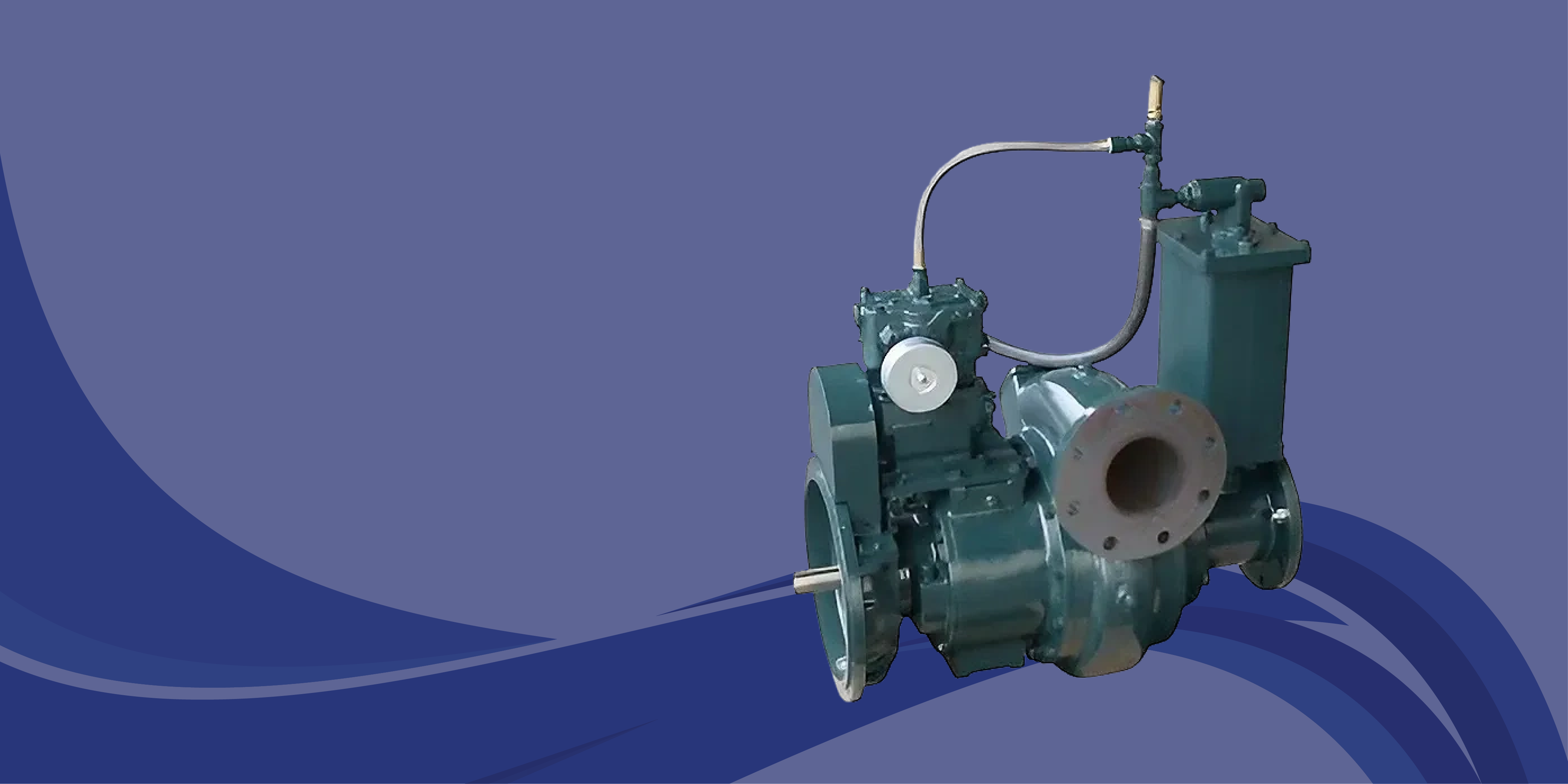 Cornell Pump offers the durable and efficient Duraprime® series of pumps, available in 3", 4", and 6" models, for construction and rental applications. These pumps are designed for rebuilding and feature robust construction at a competitive price. Duraprime® pumps have the Cornell Cycloseal® sealing and Venturi Prime priming systems. They deliver high efficiency of up to 82% and low operating costs, all while providing easy servicing and maintenance. With a two-year warranty and no need for seal venting or flushing, Duraprime® offers Cornell quality and reliability.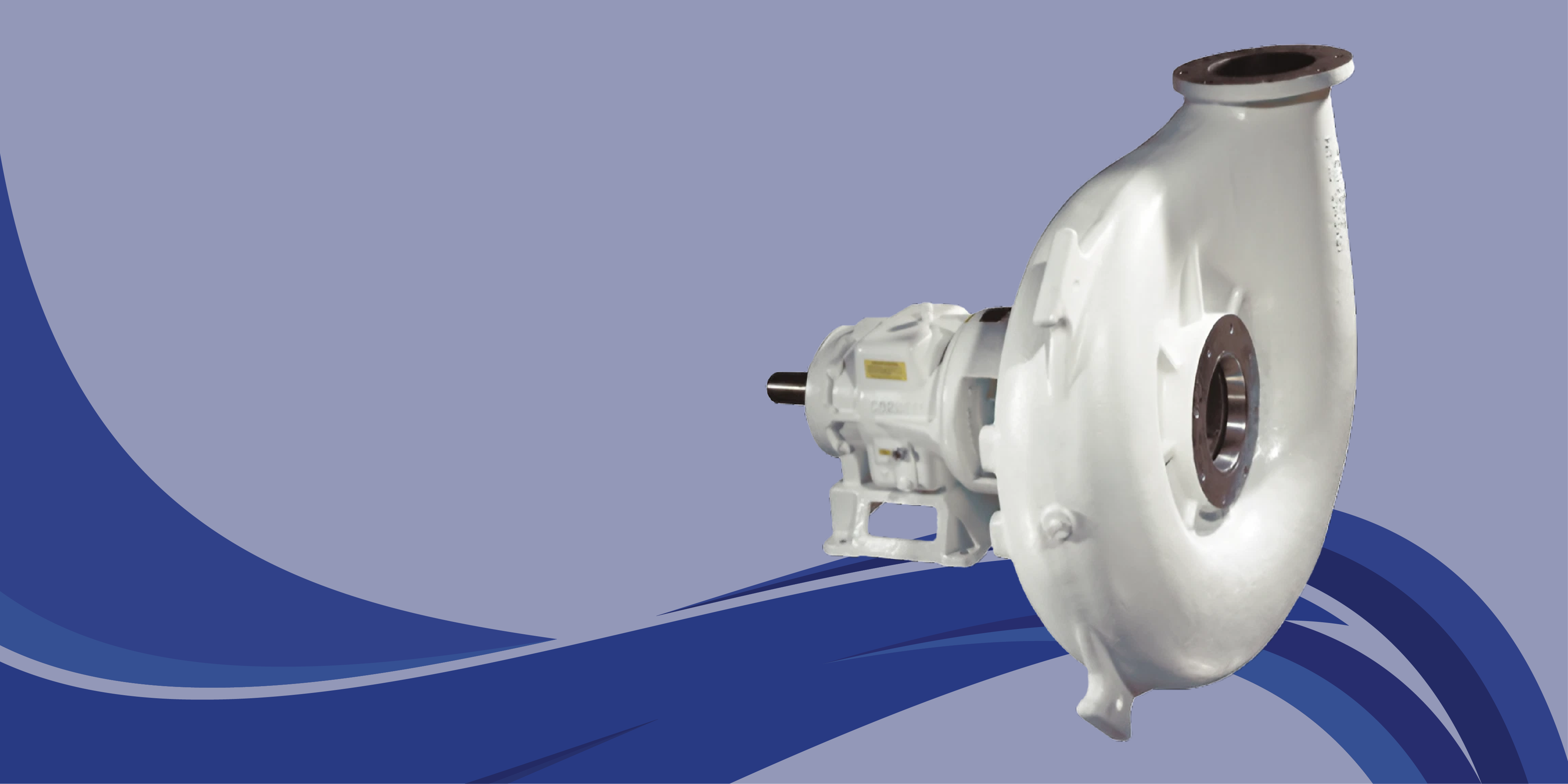 Cornell's Hydro-Transport food process pump was the first of its kind when introduced almost 40 years ago. It is still widely respected for its ability to transport various food products with minimal damage. Alongside the P and PP series pumps, Cornell offers a range of other pumps used in the food industry, including for wastewater, hot oil, and clear liquids applications.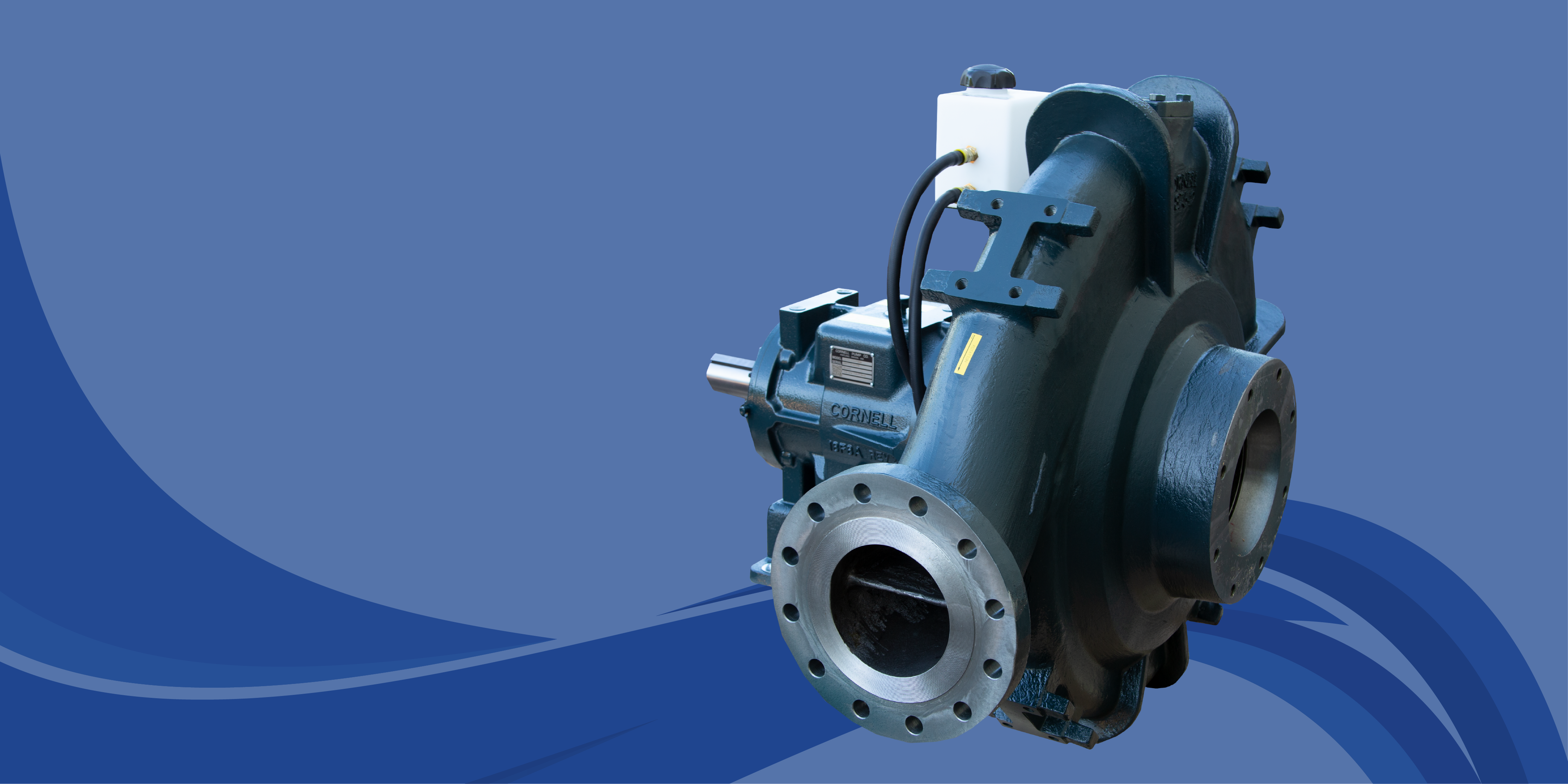 MX pumps are ideal for high-head mining, agriculture, and industry applications due to their long service life and suction lift capabilities. They have multi-vane, enclosed impellers designed for industry-leading efficiency and are available in the horizontal frame and SAE engine-mounted configurations.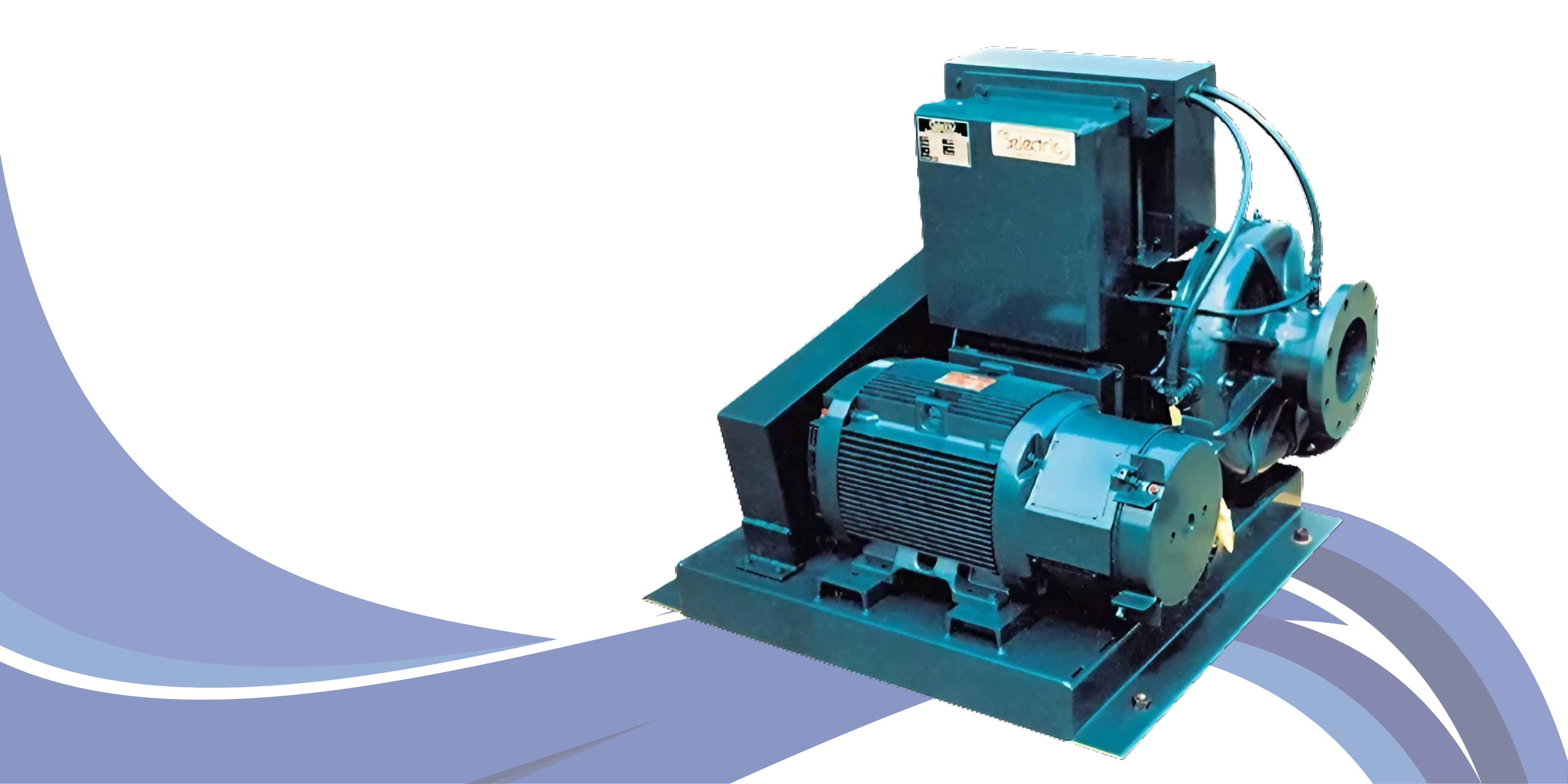 Cornell has been manufacturing Hydro Turbines for over 50 years, and they are used in various Industrial, Municipal, and Agricultural power generation projects globally. Thanks to our broad range of turbines, we can generate power with heads as low as 55 feet and flows as low as 90 gallons per minute.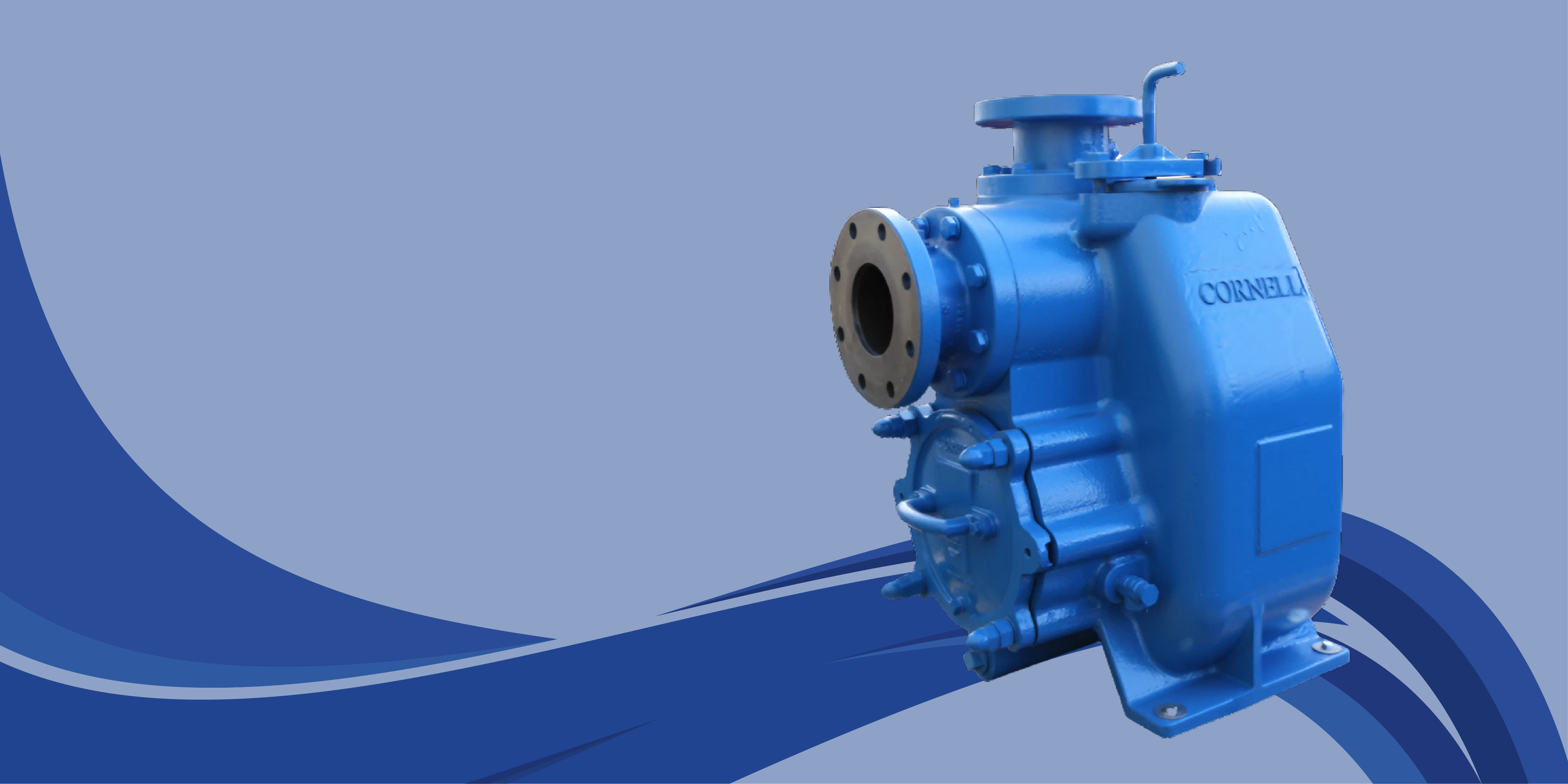 Cornell's self-priming pumps are highly efficient and renowned in the industry for their durability, power, and energy efficiency. Their patented-Cycloseal® back plate technology makes them even more durable. These pumps, including the STX, STH, and STL series, are easy to maintain and perfect for wastewater, slurry, and water transfer applications.
Since 2018, Cornell has been at the forefront of hardware and software innovations designed to easily track, monitor, and operate rotating equipment and other assets in settings as diverse as farms, factories, oil rigs, emergency bypass, water treatment, open pit mining, marine environments, and more.
Powered by constantly evolving components, our customers provide a virtuous feedback loop to improve systems and designs to suit your needs better and increase the range and efficacy of our IoT products.
See Real World Applications of Rental Pumps