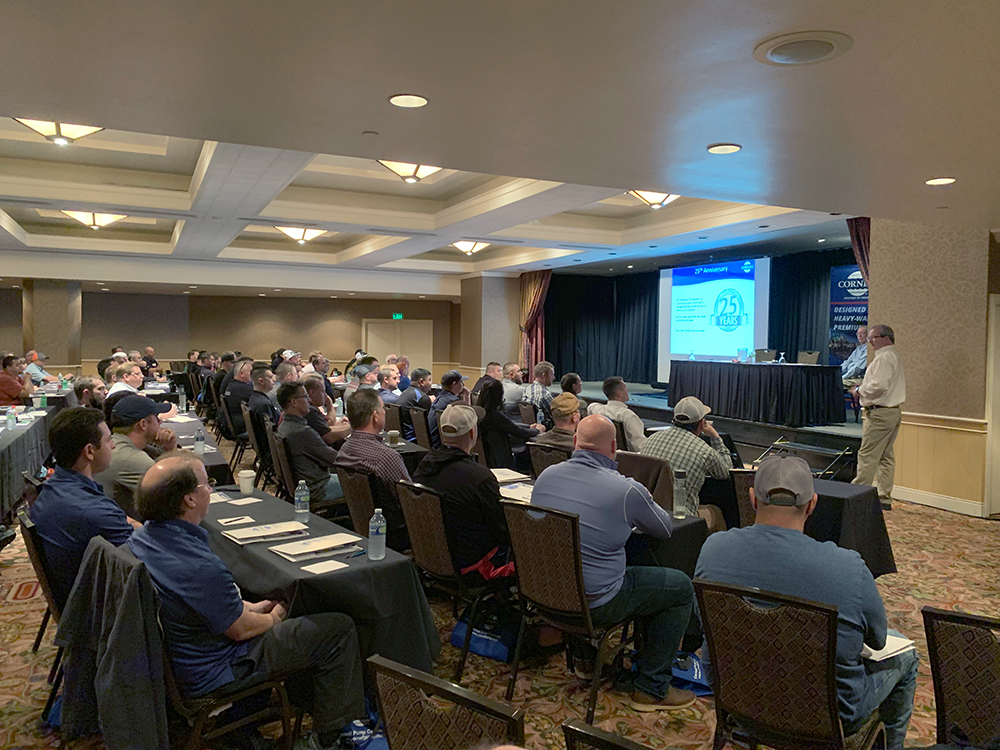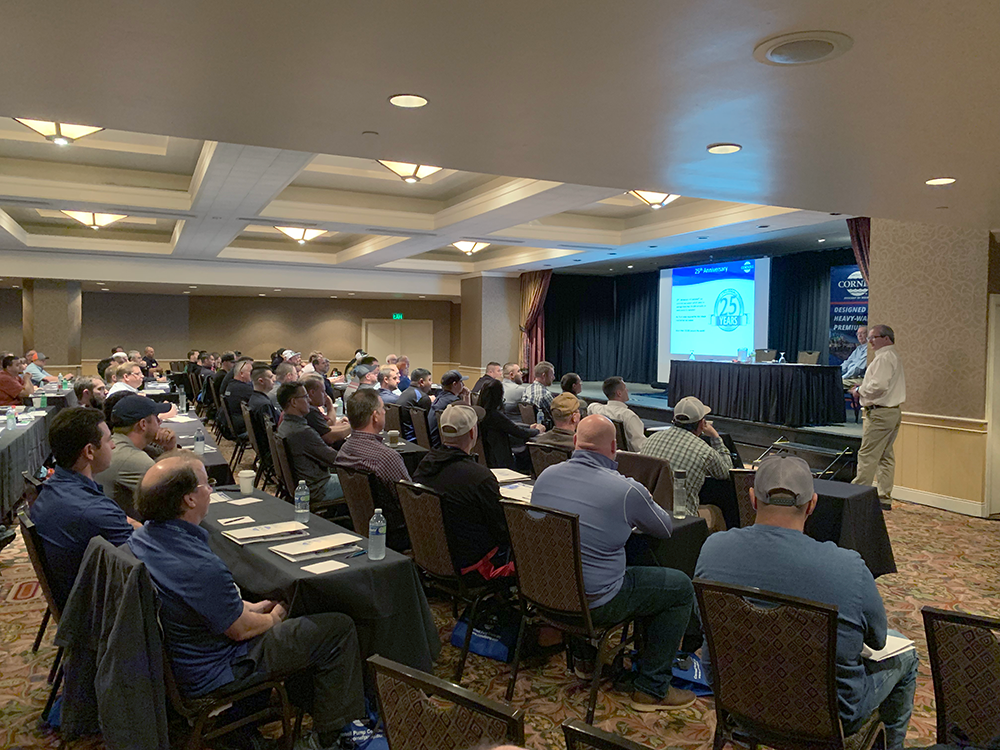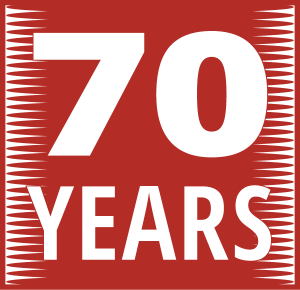 Cornell Pump's annual pump school is underway today (Tuesday, September 17) and tomorrow. Over 200 attendees from 20 states and eight nations are learning, networking, and connecting at one of the pump industry's longest running educational opportunities.
Started in 1946, by Cornell Pump founder Clint Warren, pump schools have educated more than 12,000 participants over the years, and celebrate the 70th anniversary this year.
We'll be back again in September 2020 with another pump school. Look for details in about a month on the Cornell Pump website.