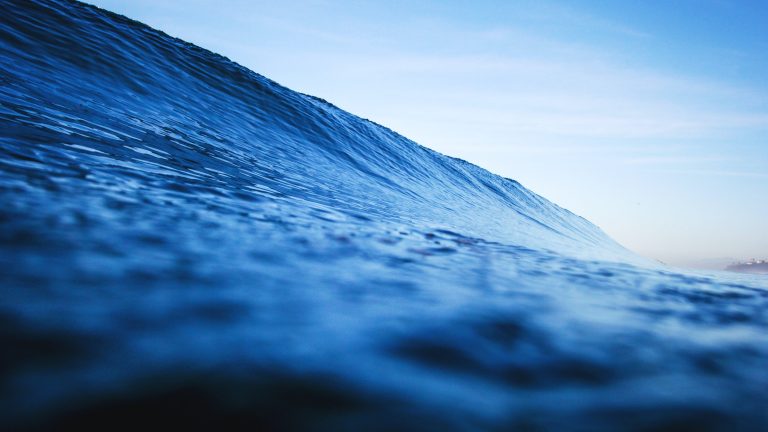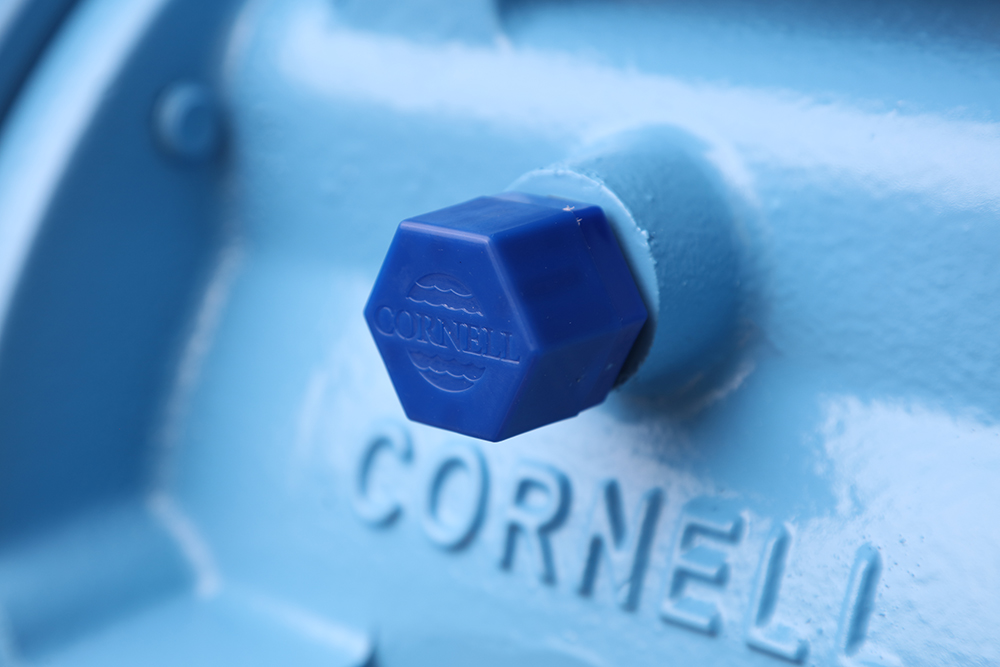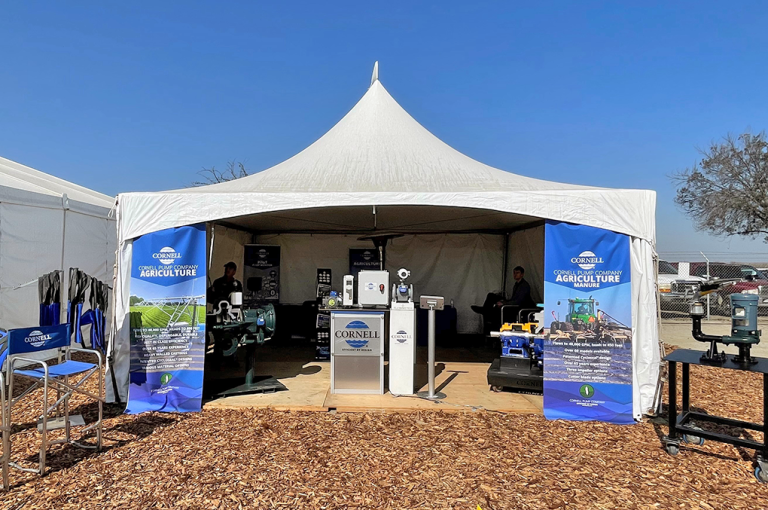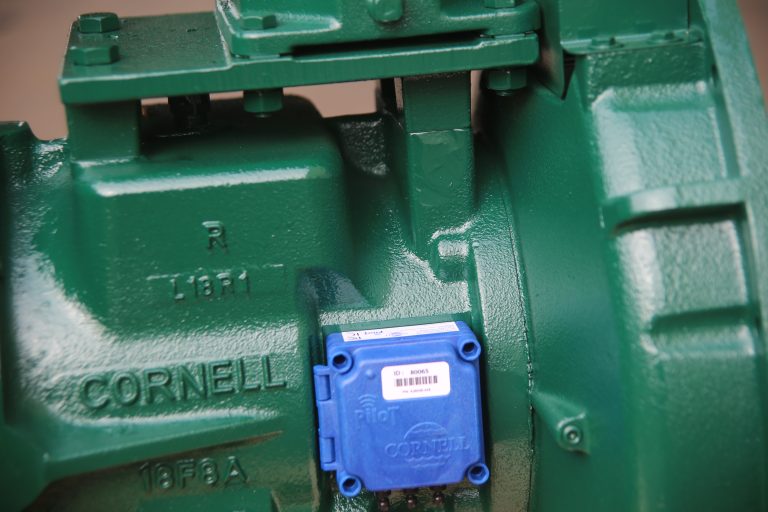 Cornell Pump Company in Clackamas, Oregon, is a trusted manufacturer of high-quality pumps that have been designed in the USA, manufactured in the US with imported parts, and assembled in Portland, Oregon, and Vancouver, Washington. With nearly 80 years of experience, Cornell has a proven track record of providing reliable and efficient pumping solutions for various applications. Their cutting-edge technology and rigorous testing ensure maximum performance and durability. Cornell's exceptional customer service means you can trust them to guide you through the purchasing process. Whether you need pumps for agriculture, mining, wastewater treatment, or any other industry, Cornell Pump Company is the clear choice for reliable and efficient pumping solutions.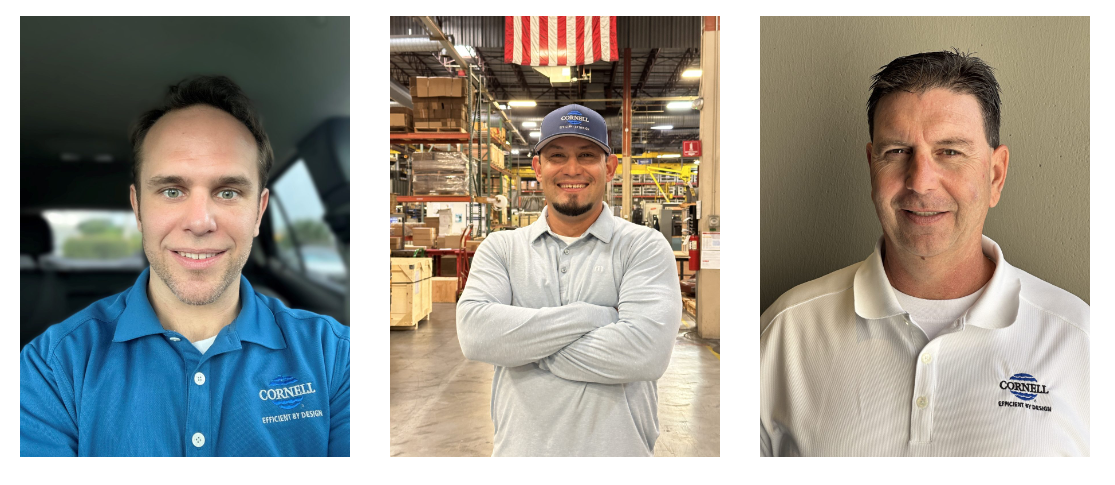 Taylor Boice as SE Regional Market Manager, John Hadaway as National Rental Accounts Manager, and Ryan Hergenroeder as SW Regional...
Read More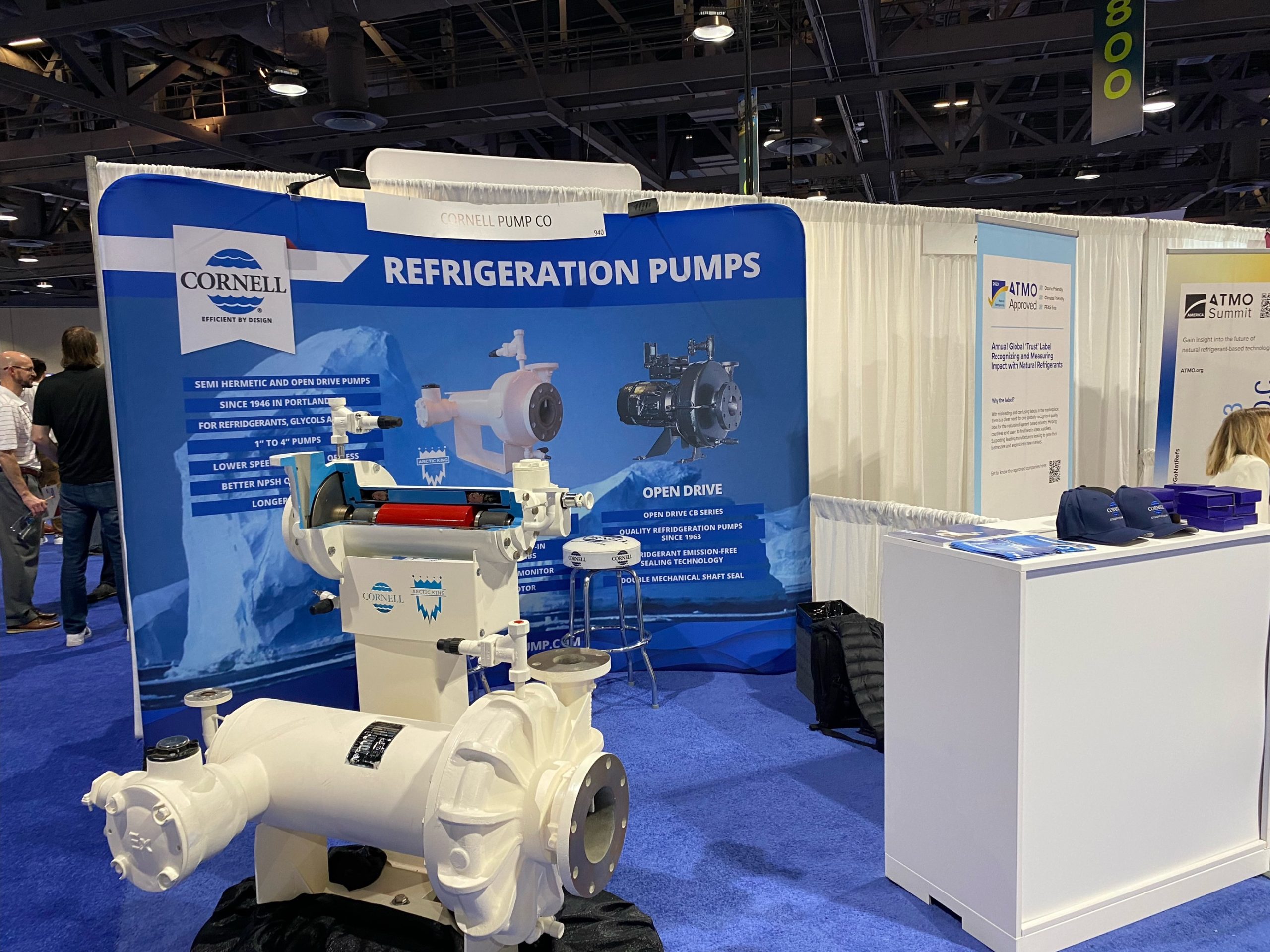 The Annual IIAR Natural Refrigeration Conference & Expo is the largest exposition dedicated to the ammonia and natural refrigeration industry....
Read More
Cornell Pump Company is the ideal company for those seeking an organization that upholds innovation, excellence, and integrity. Having garnered 77 years of experience, we have been expanding at an impressive rate, a testament to our exceptional culture and environment. We offer a collaborative and fulfilling workplace that fosters career growth. At Cornell Pump, we remain steadfast in our commitment to delivering exceptional quality and service to our customers. Our unique approach of empowering our employees with a culture that prizes innovation and collaboration sets us apart from others. We invite you to join our team of talented and forward-thinking individuals where hard work is recognized and rewarded.